To coincide with a move to a permanent home at the old Crago Mill, Reckless Brewing need a new visual identity to match the vernacular of its new base in Bathurst. The double arrow motif hints at the brand's beginning in Sydney, while pointing to its new future.
The strong colour combinations and rustic vintage typography pay homage to Bathurt's proud motor racing history. The brand cuts through a lot of craft beer cliches with a no-nonsense attitude and direct tone-of-voice.
Working alongside brand strategist and copywriter Brendan McCallum, the new look and feel has helped Reckless become a household name in the Australian beer industry, while the brewery goes from strength to strength.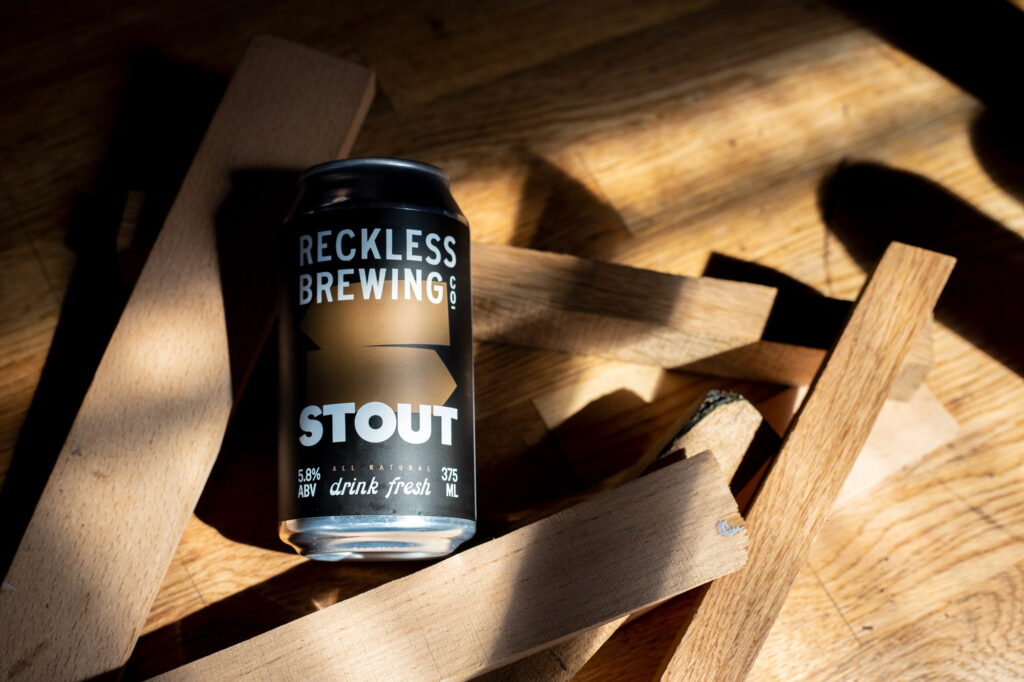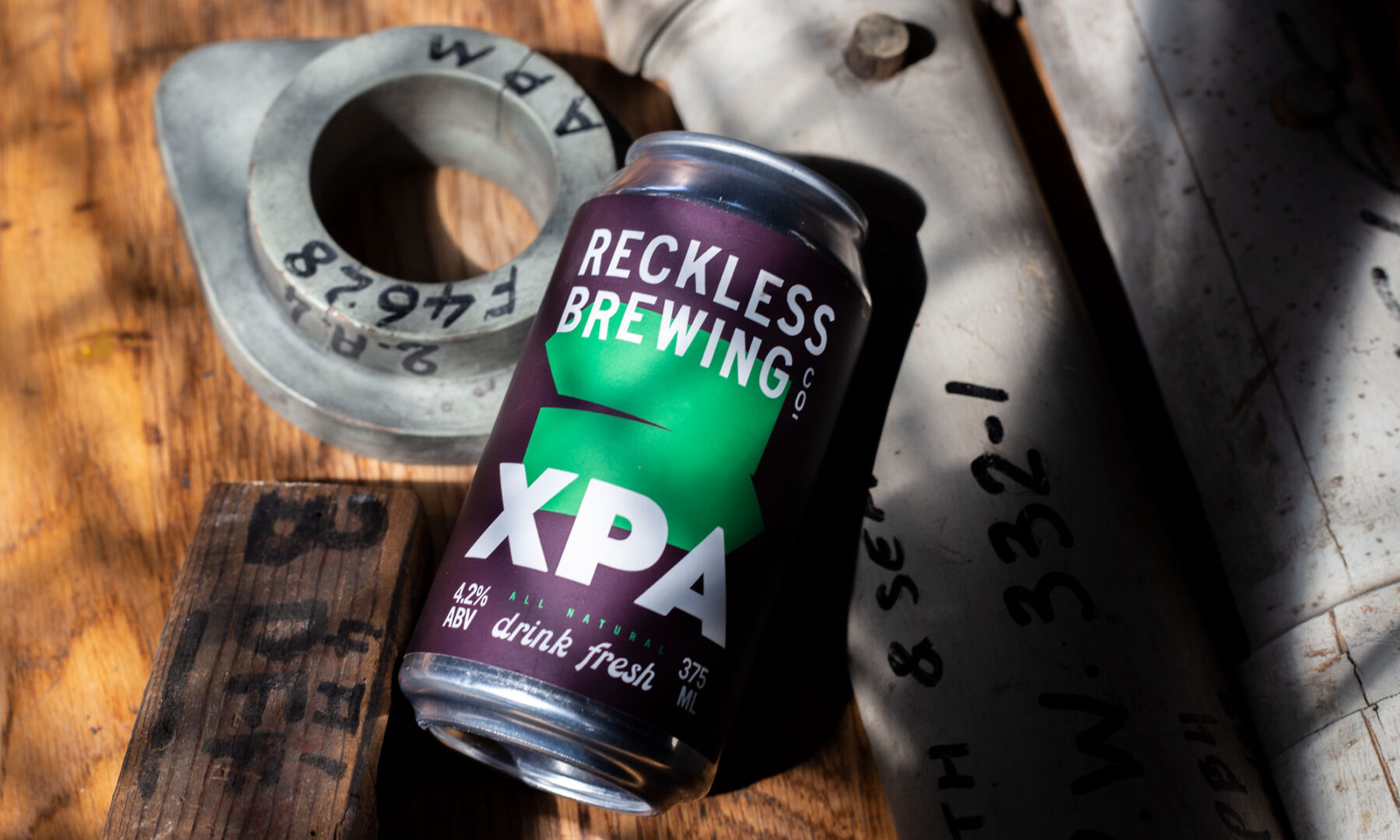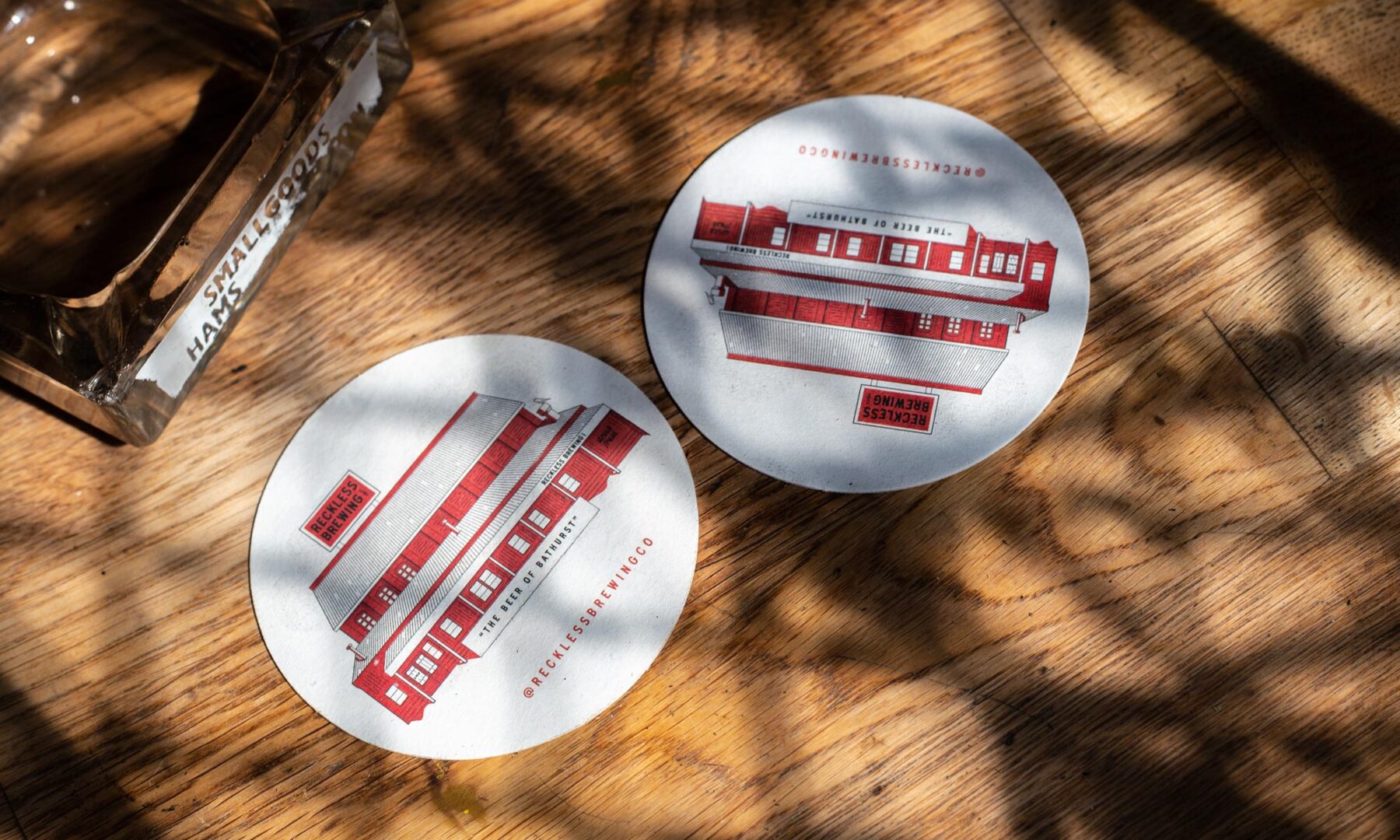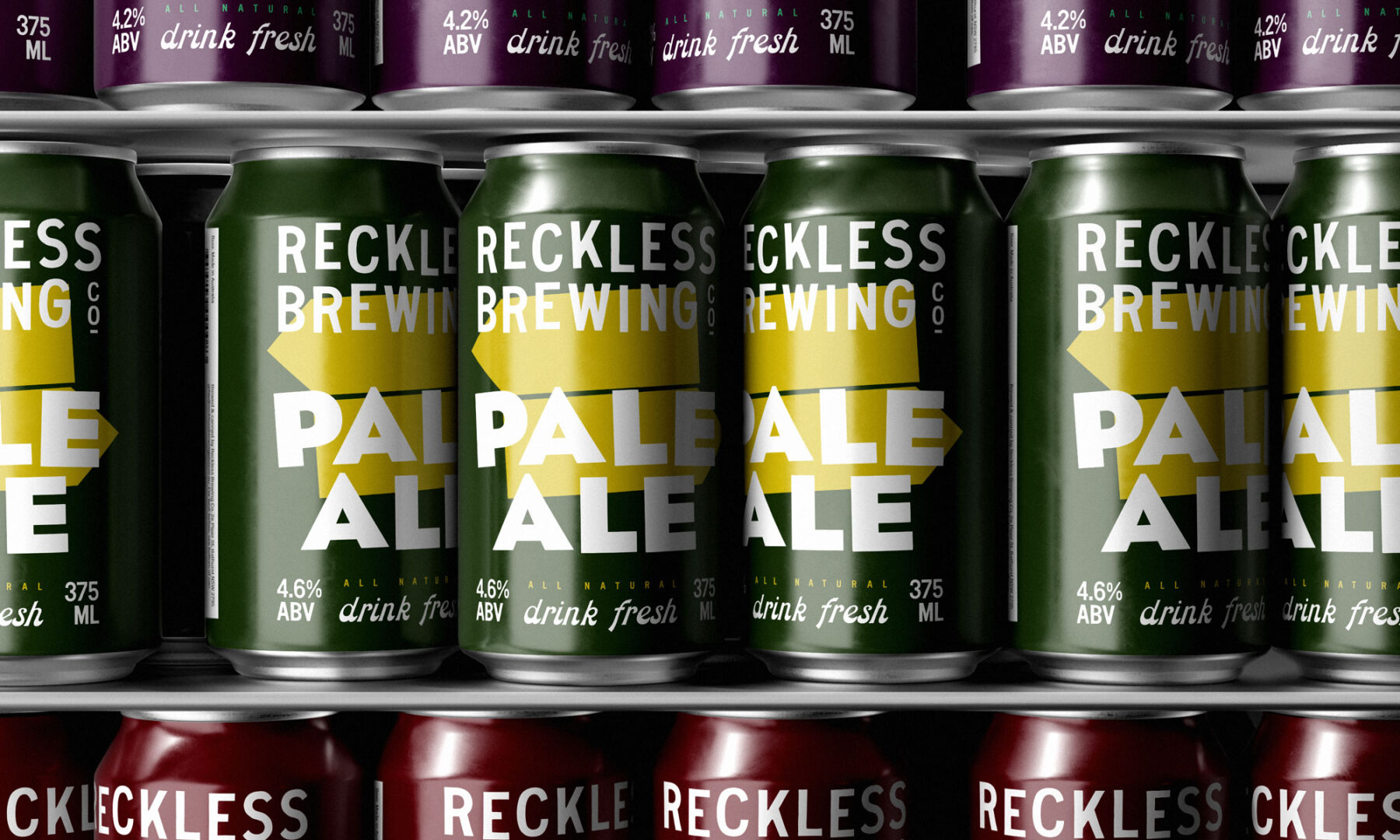 "Nailed it!"
– Grace Fowler,
Co-Founder Reckless Brewing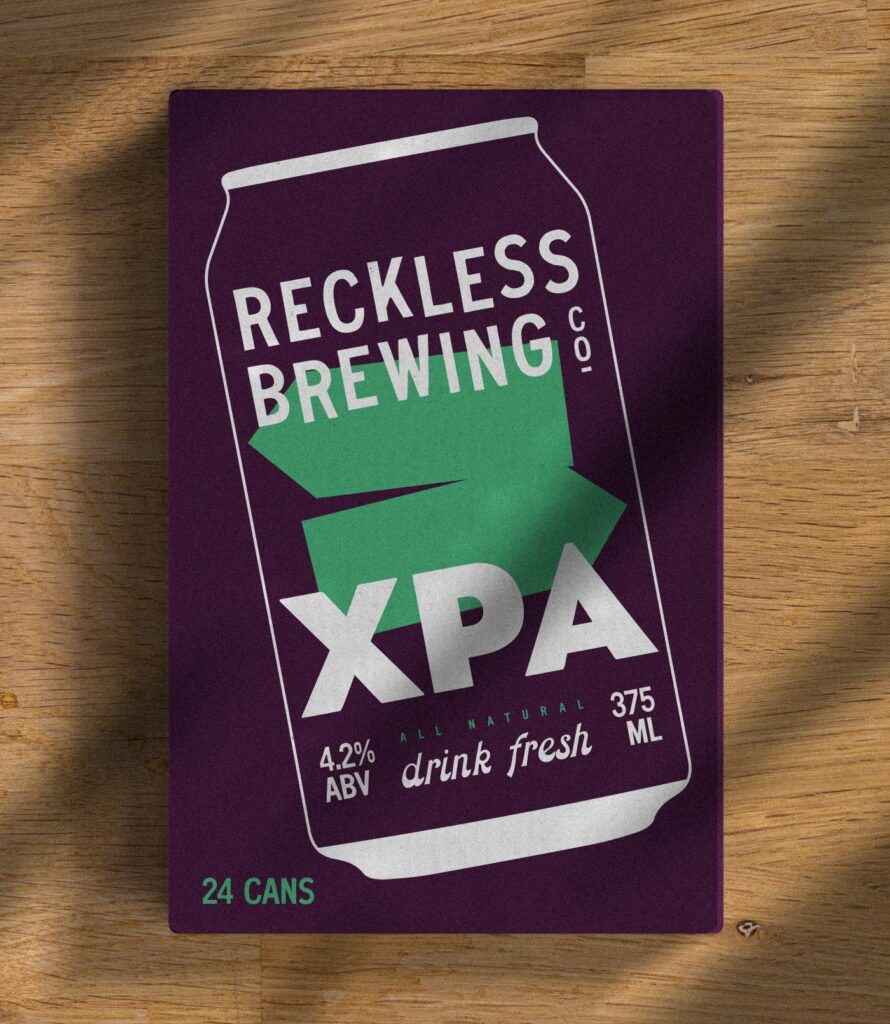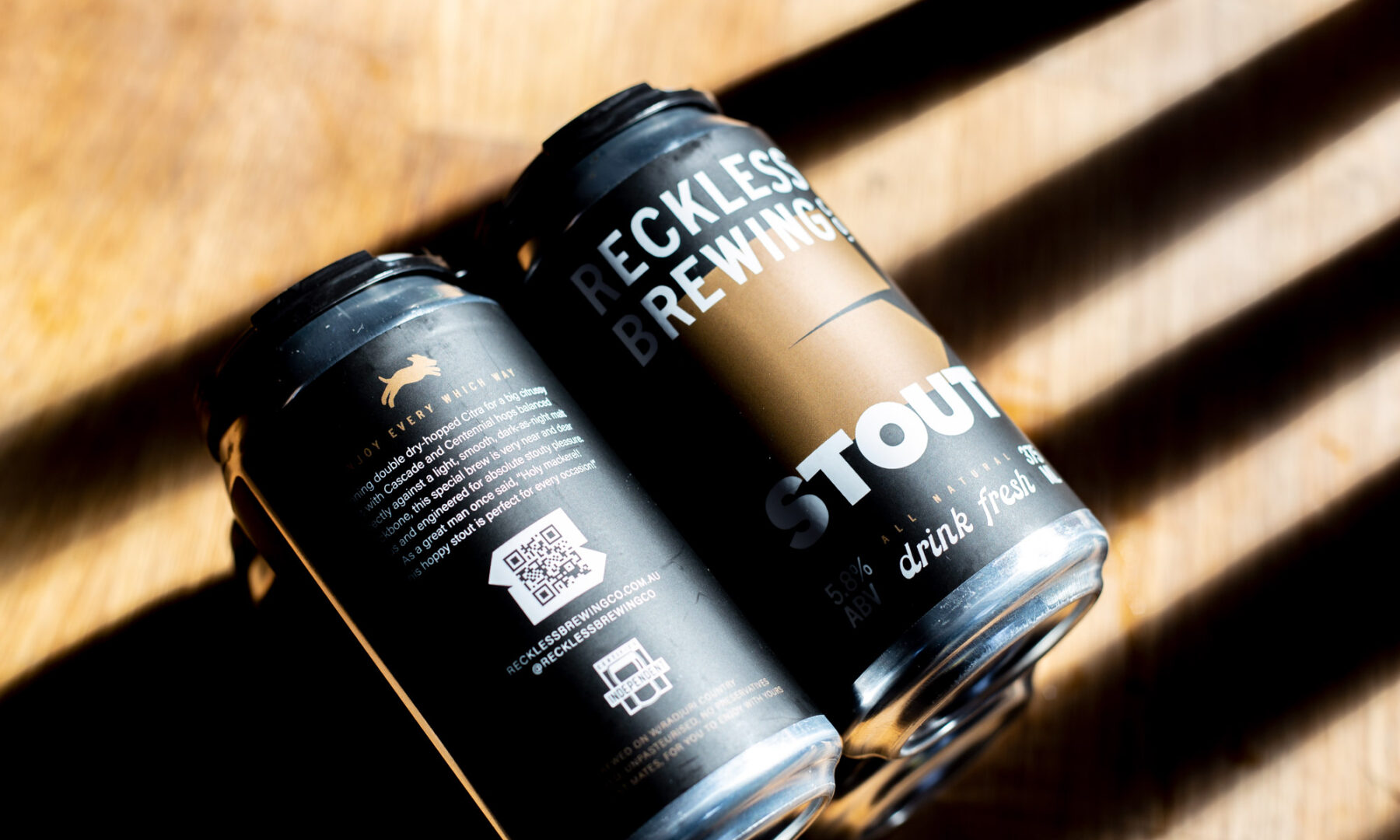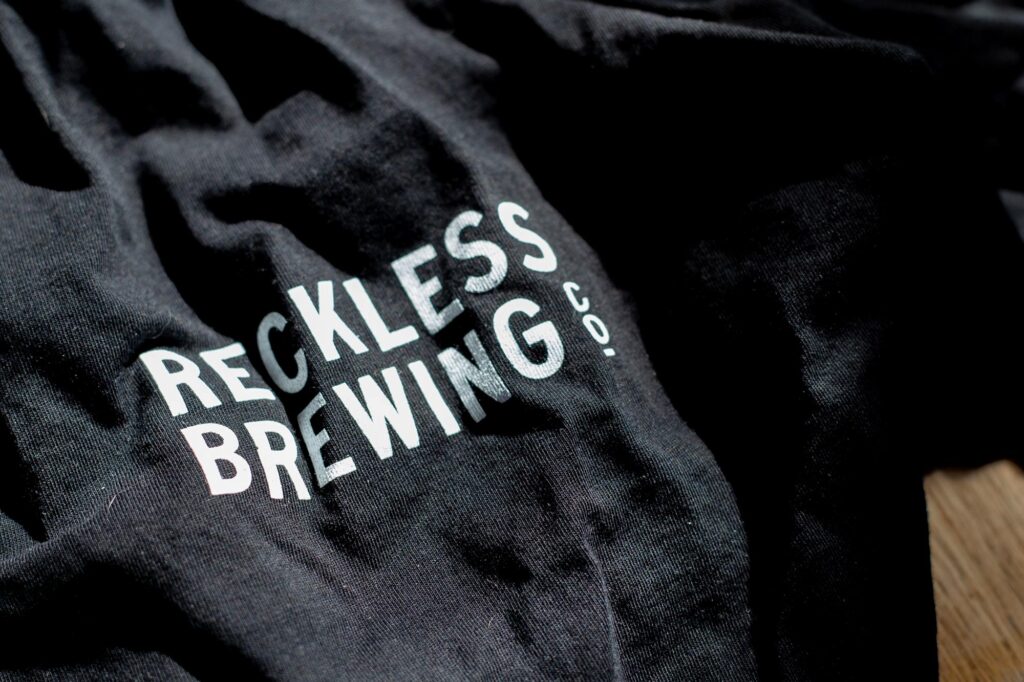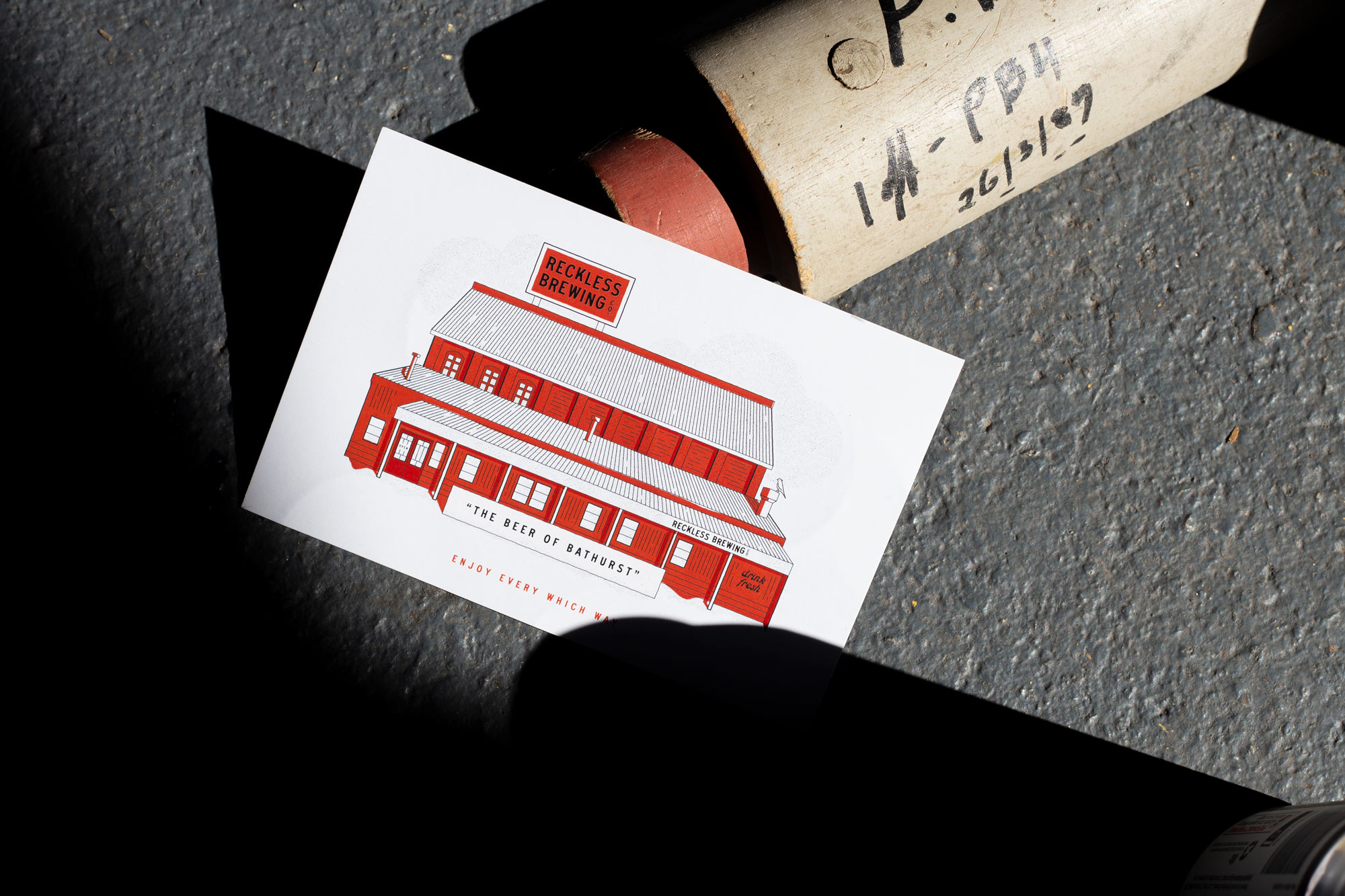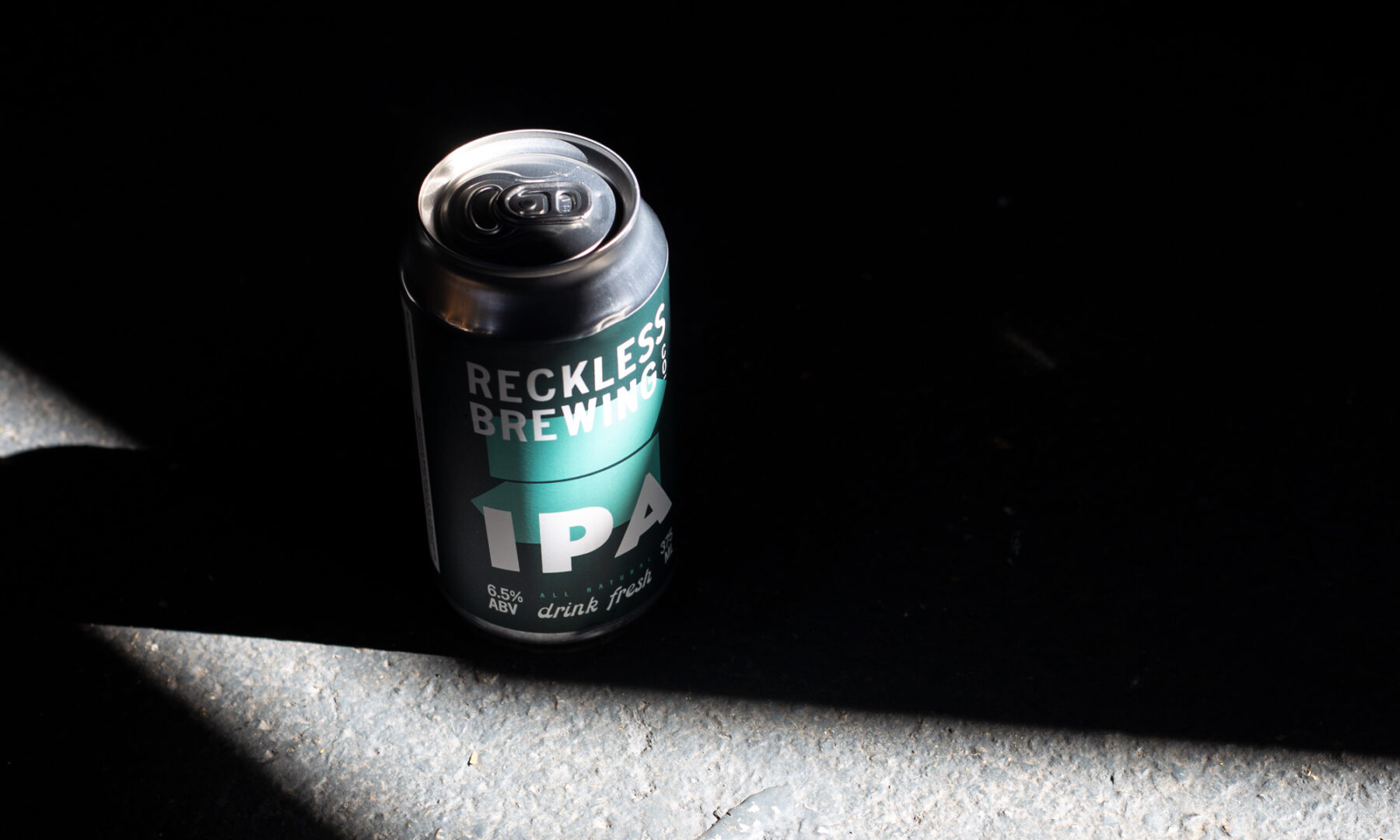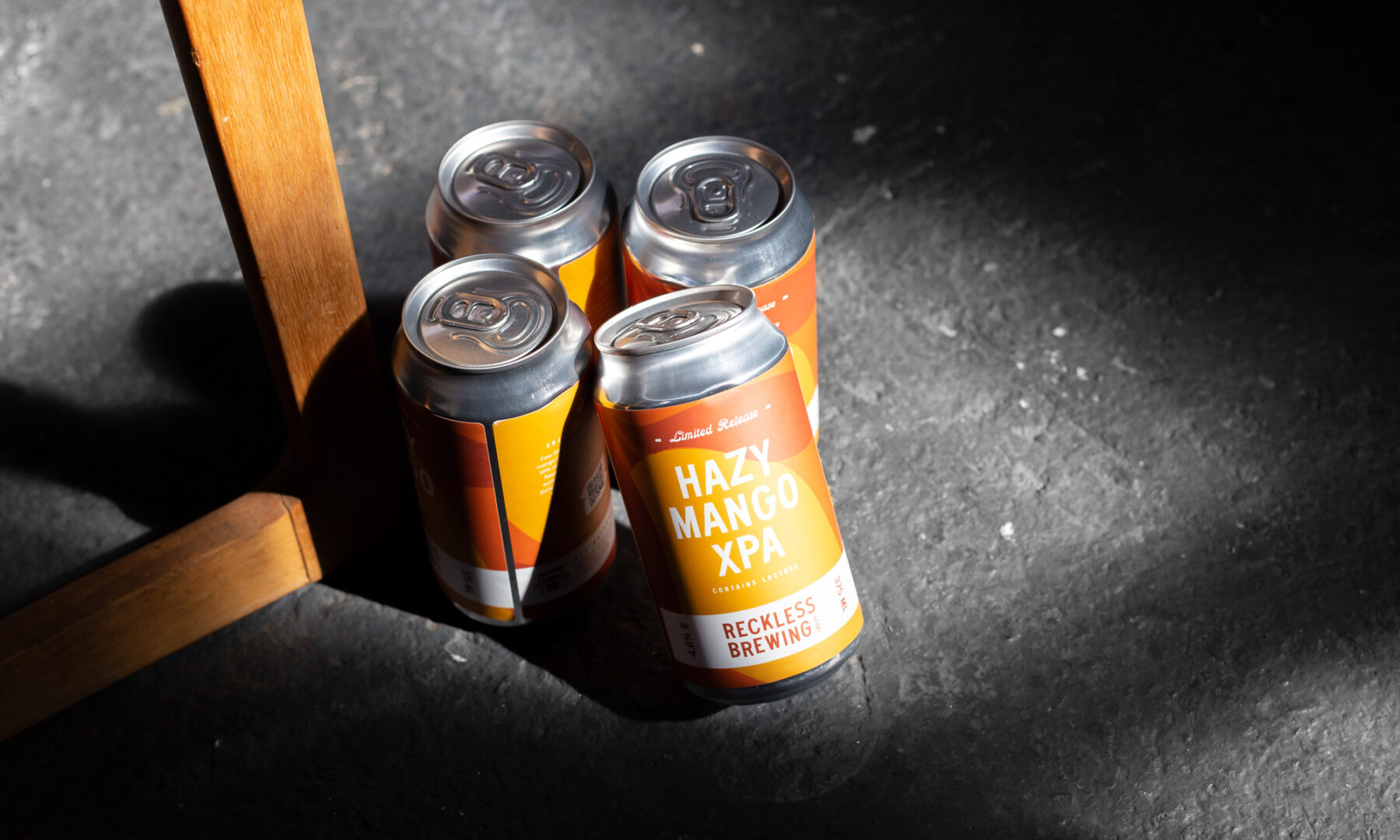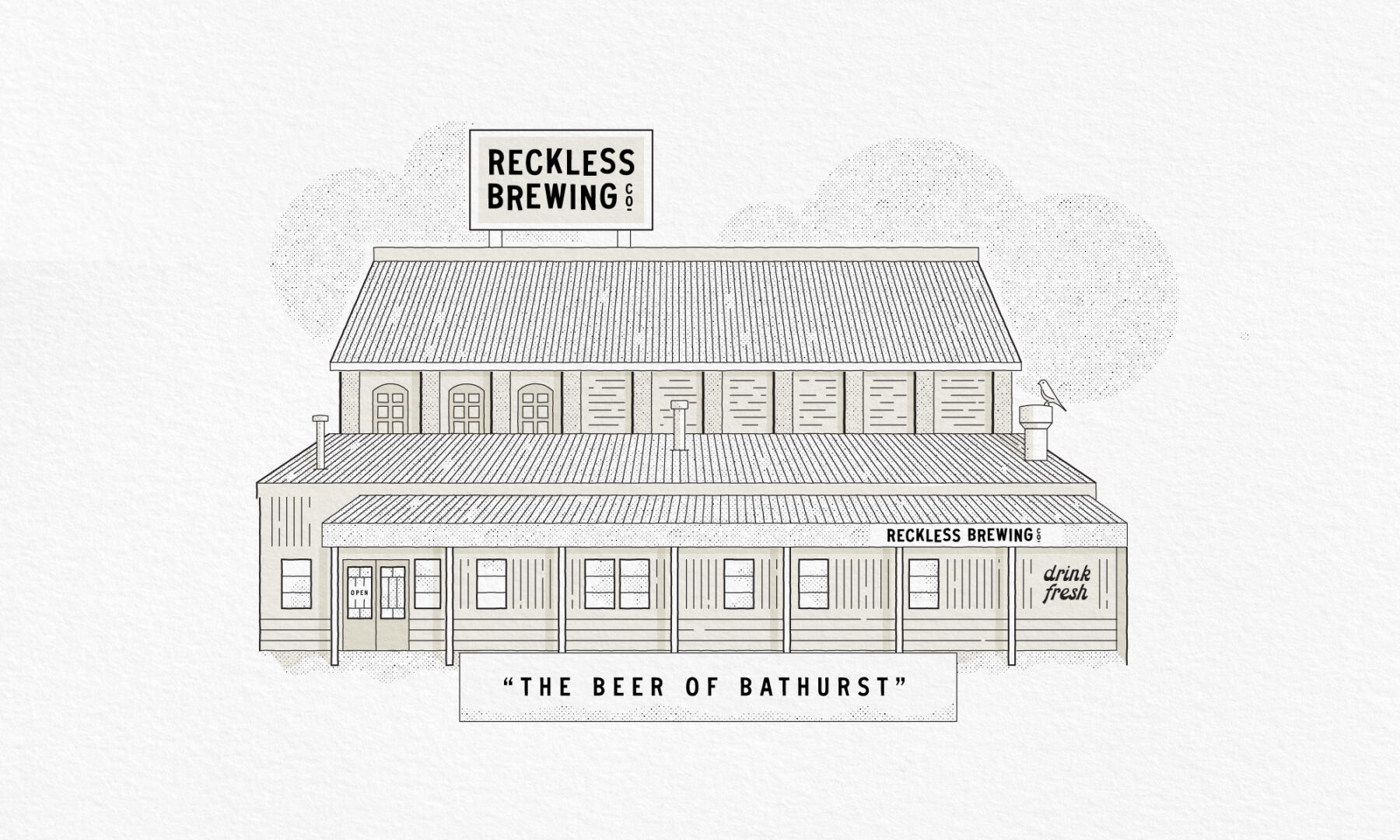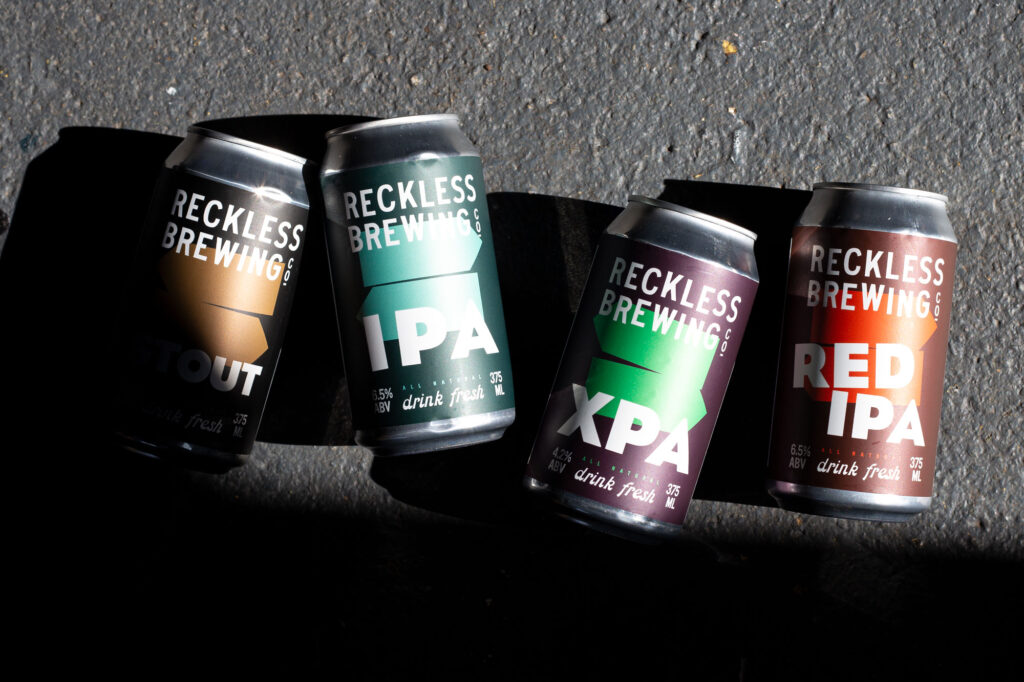 Design/Brand Strategy – Vincent Casey
Copywriting/Brand Strategy – Brendan McCallum