Sydney's Akasha Brewing – one of Australia's most highly-awarded independent breweries – were in need of a new take on their brand and design. In the crowded craft beer market, they sought a stronger sense of cohesion to their brand identity across their range, which consisted of core beers and limited seasonal releases.
A new logo, consisting of an impactful hop and triangle motif, was created to accompany a direct and immediate wordmark. Combined with a more tightly-focused brand story, refined new packaging and a highly functional website, the result has been the creation of a truly sophisticated brand, more appropriately aligned with the premium end of the market Akasha occupies.
Working alongside brand strategist and copywriter Brendan McCallum, the Akasha branding and packaging has contributed towards a considerable and growing uptick in sales since the September 2020 rollout, with significantly greater brand awareness among beer drinkers.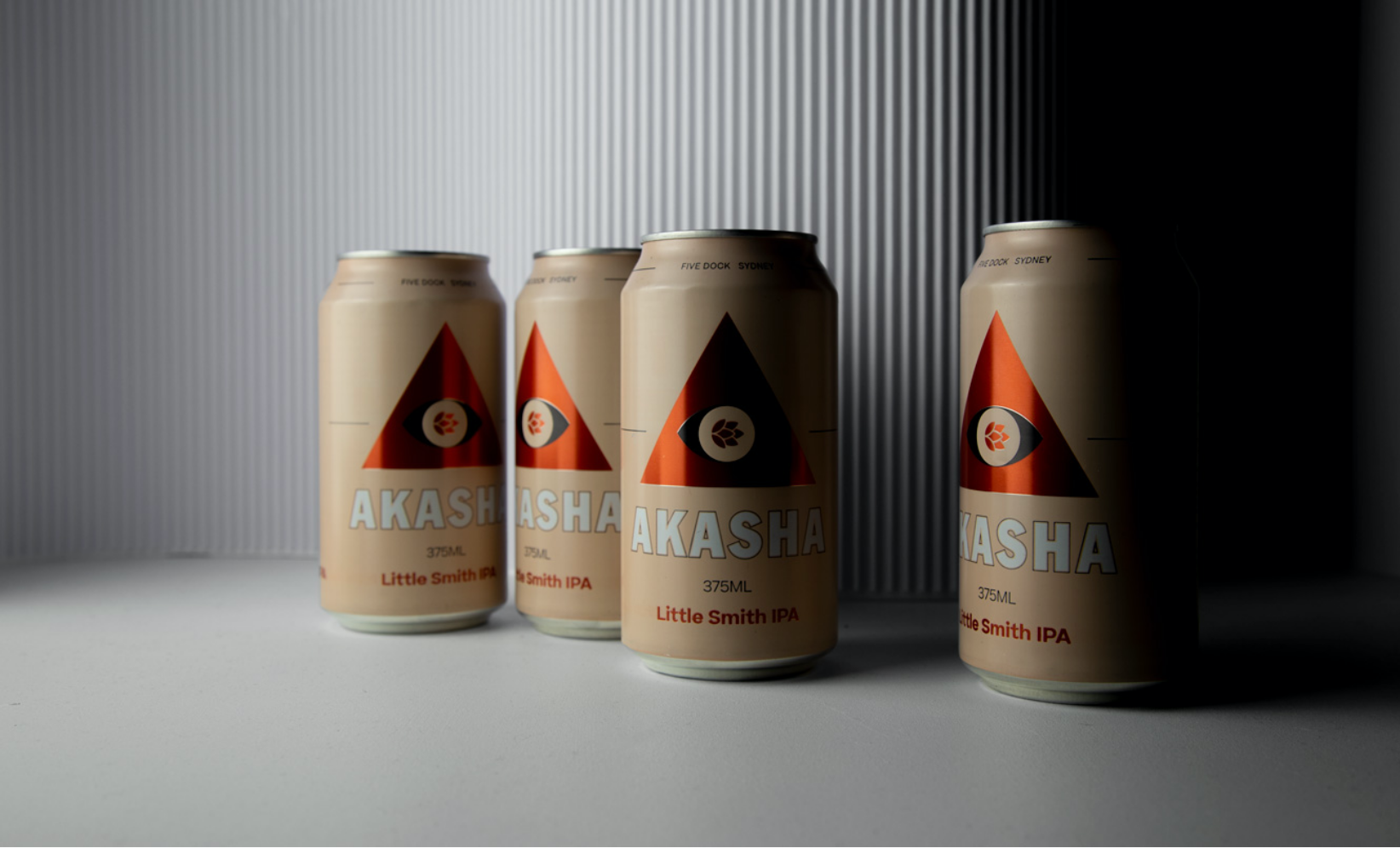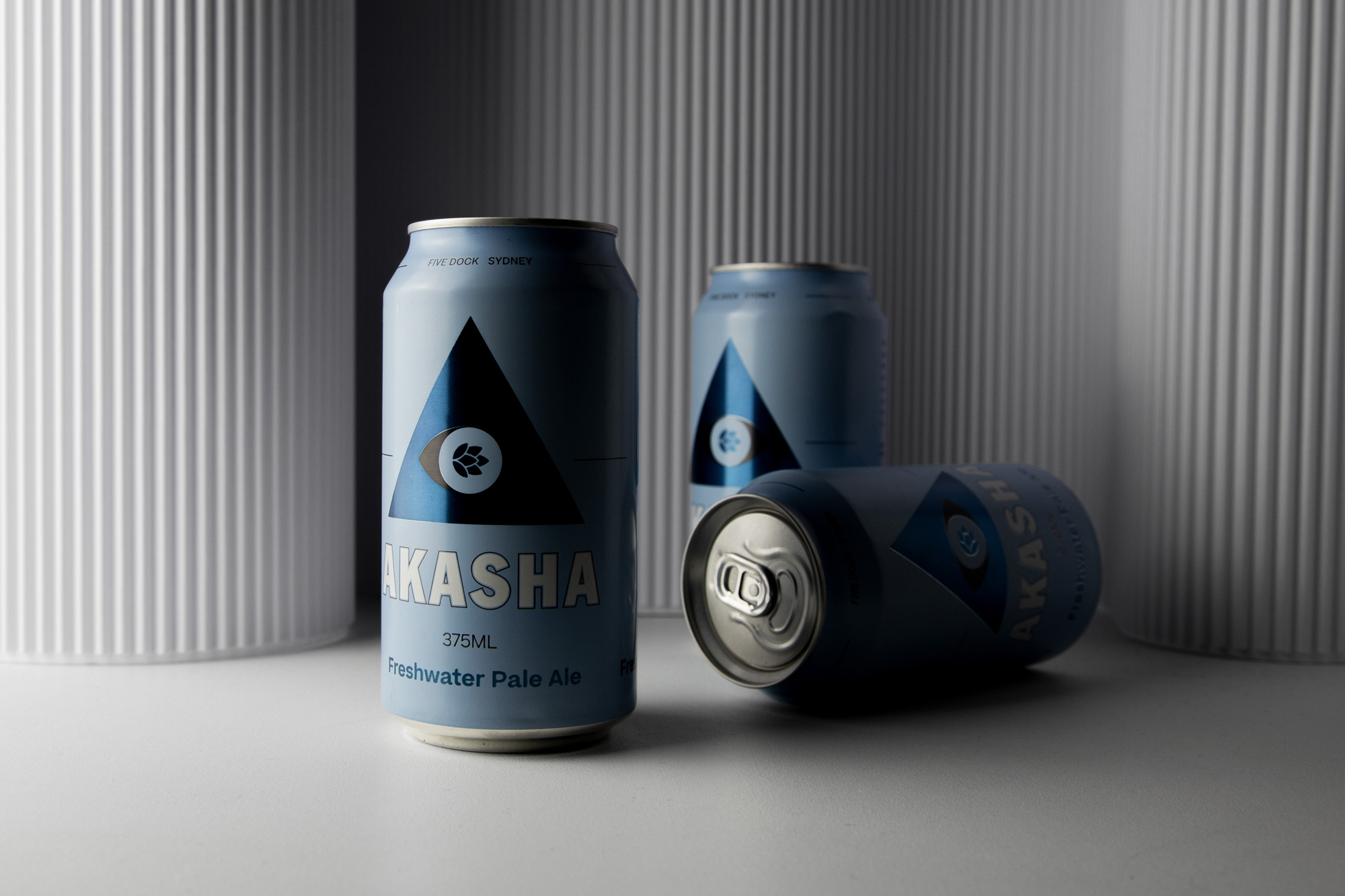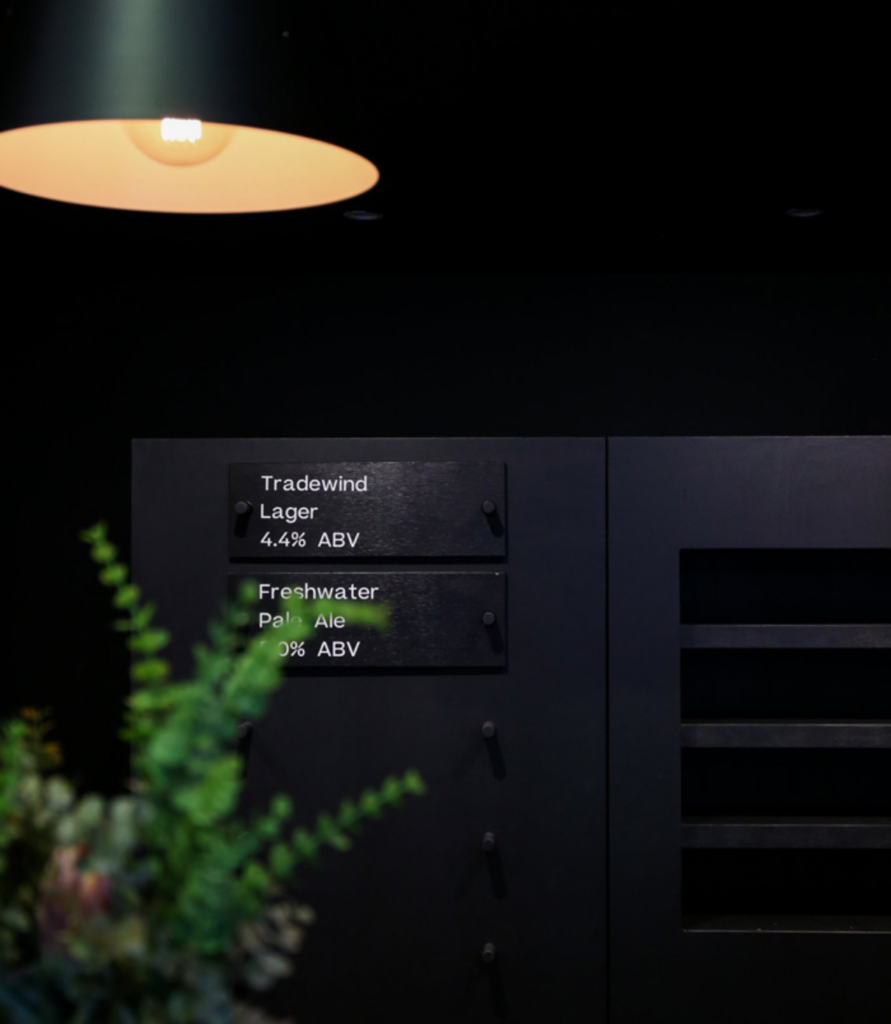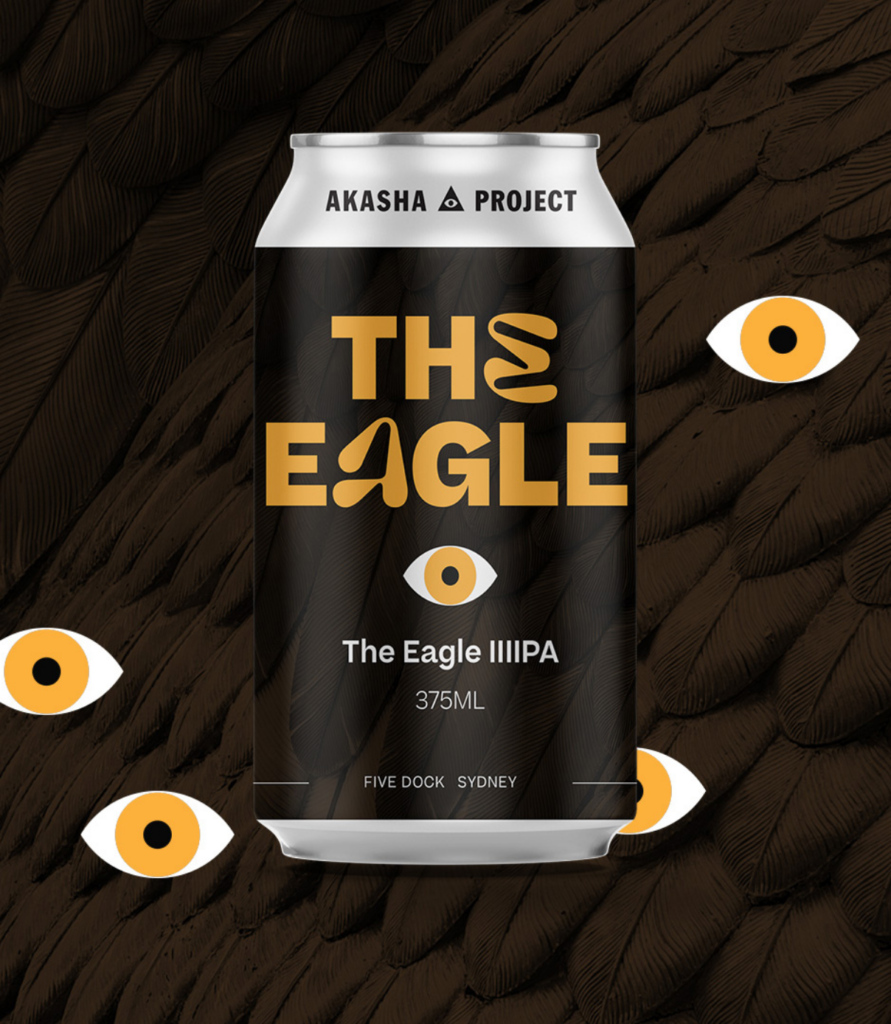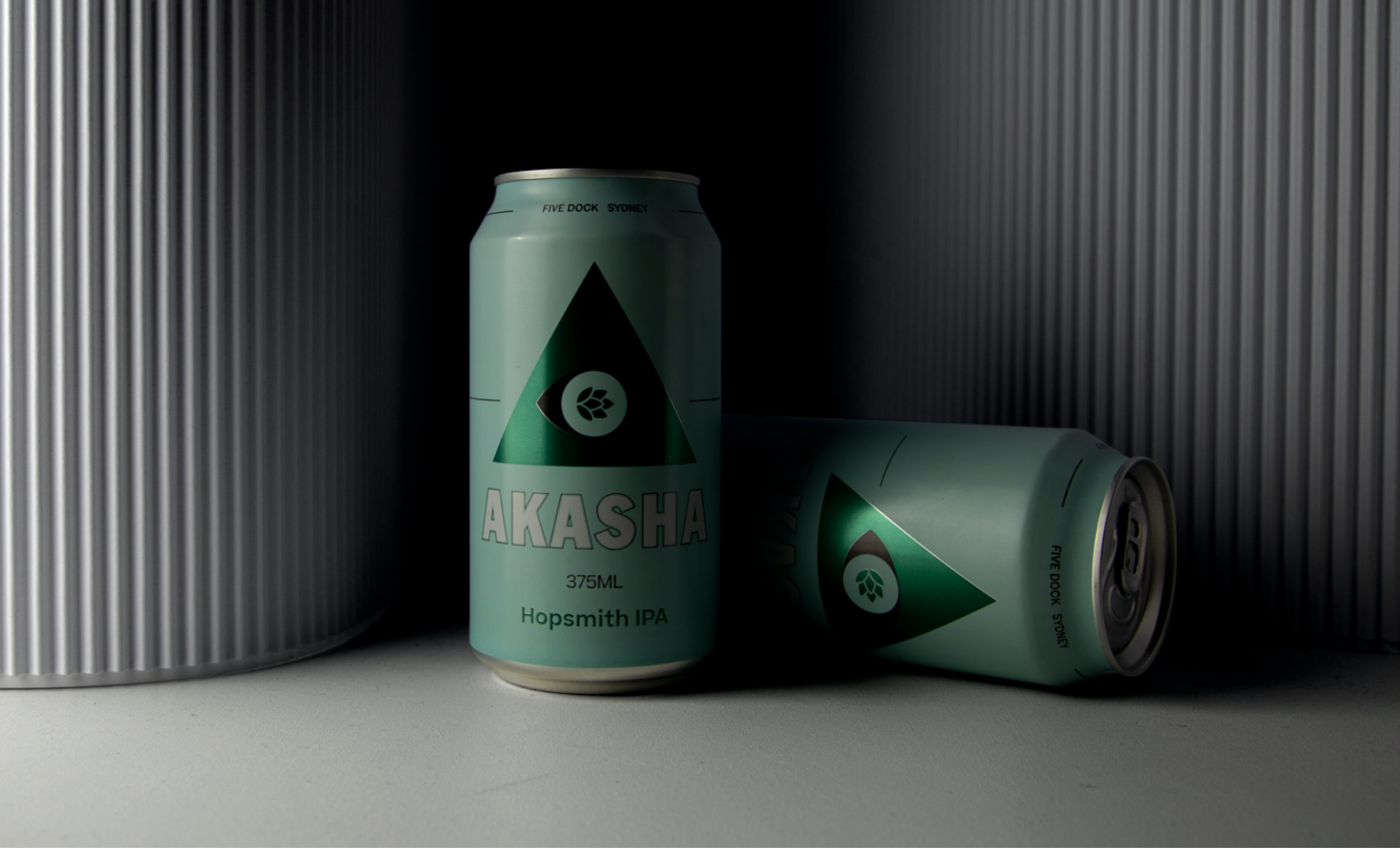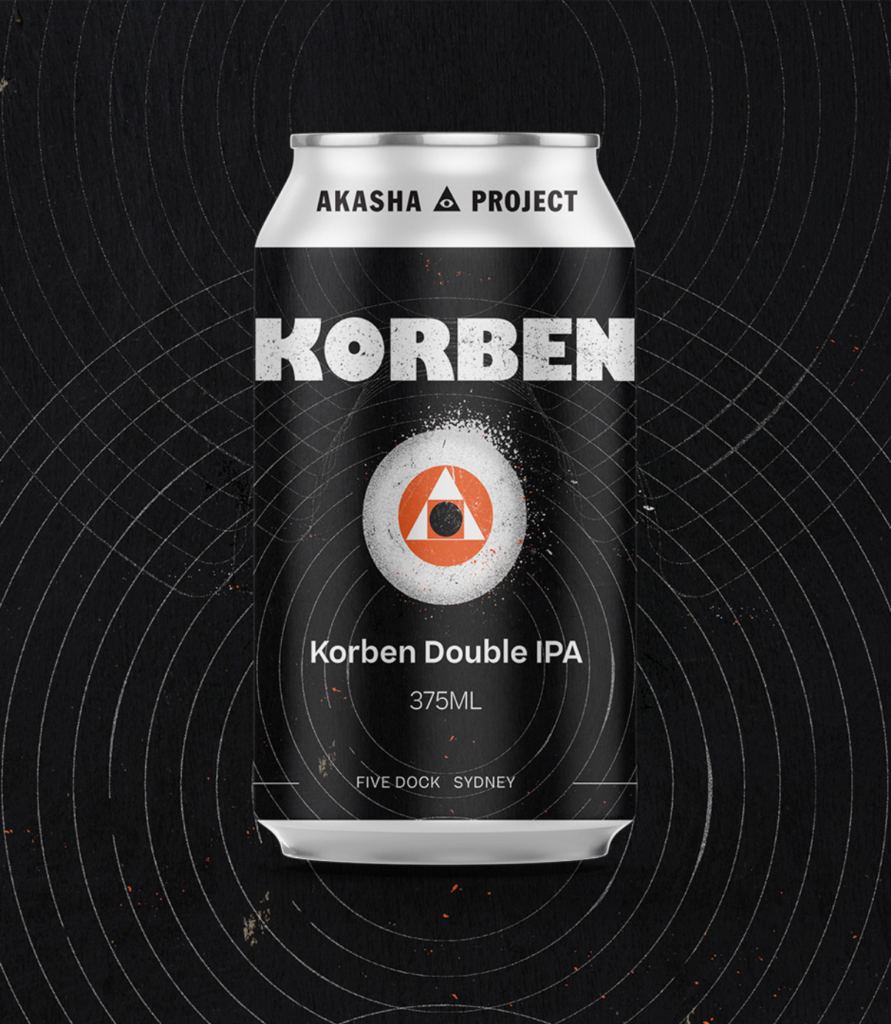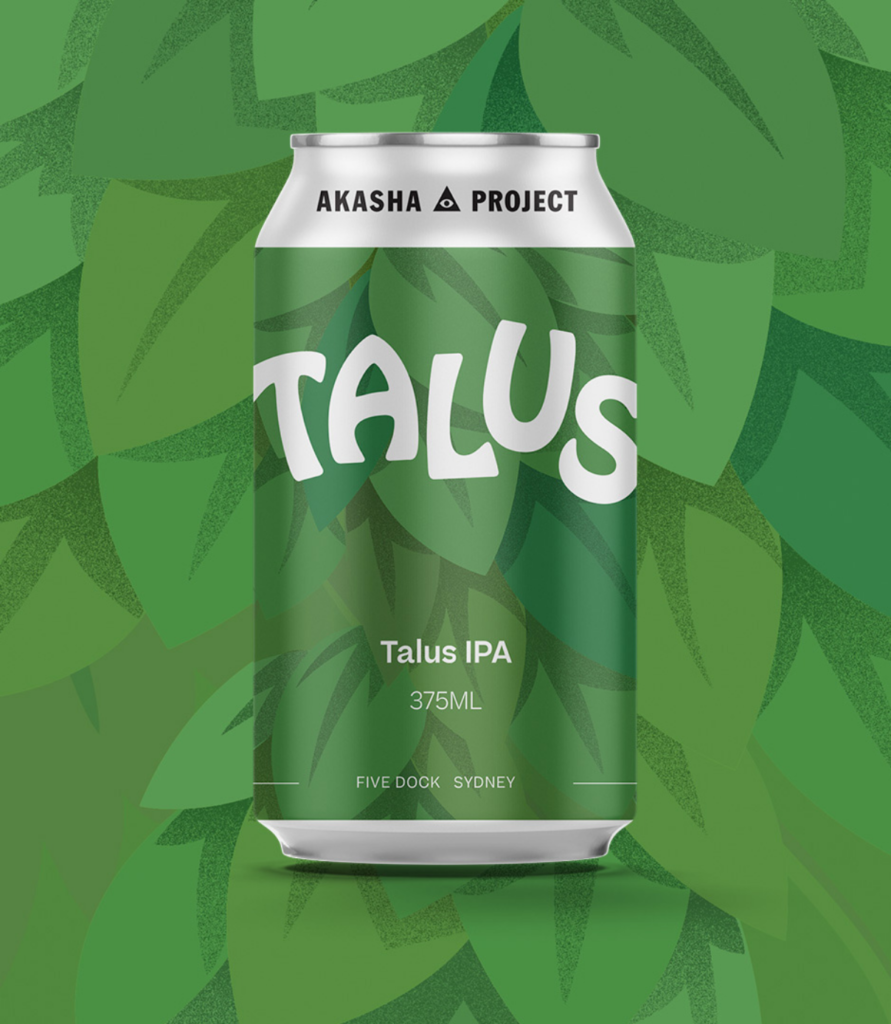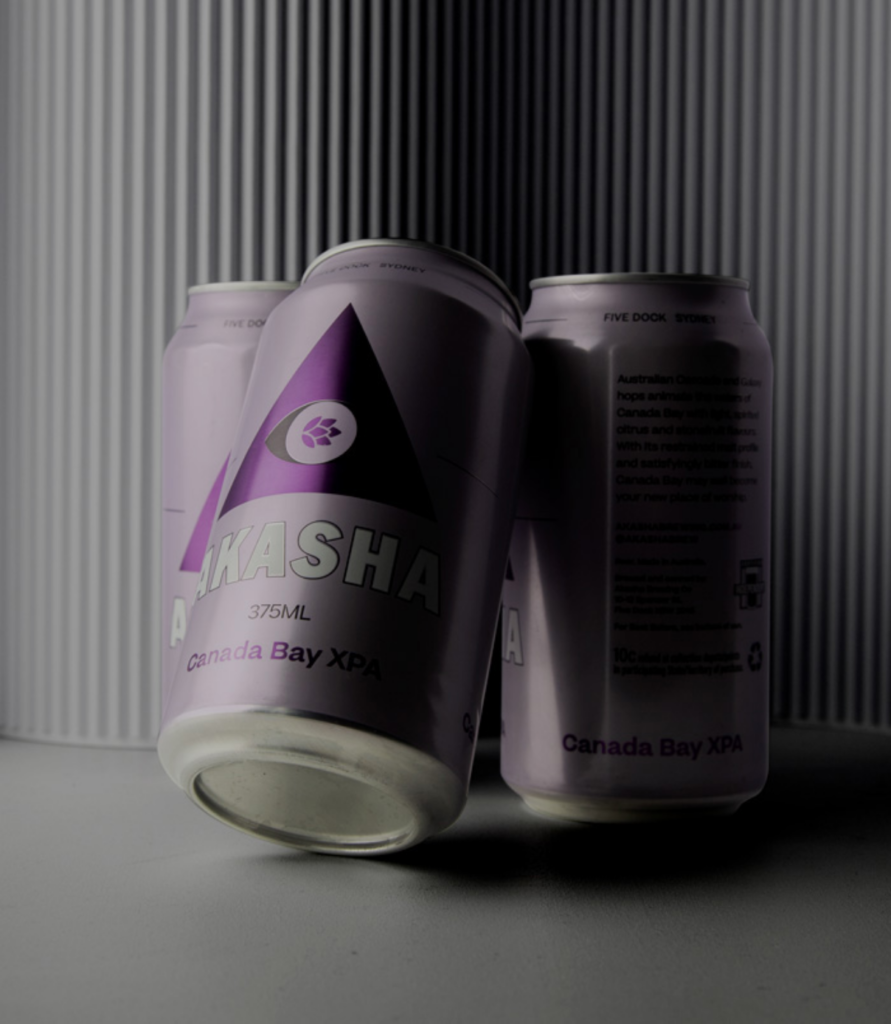 "Working with Vincent has been an absolute delight! The work speaks for itself, I have only the highest praise for not only his amazing creative skills but also his ability to pull a partially formed shadow of idea out of my mind and create exactly what we need."
– Grace Fowler, Marketing Manager, Akasha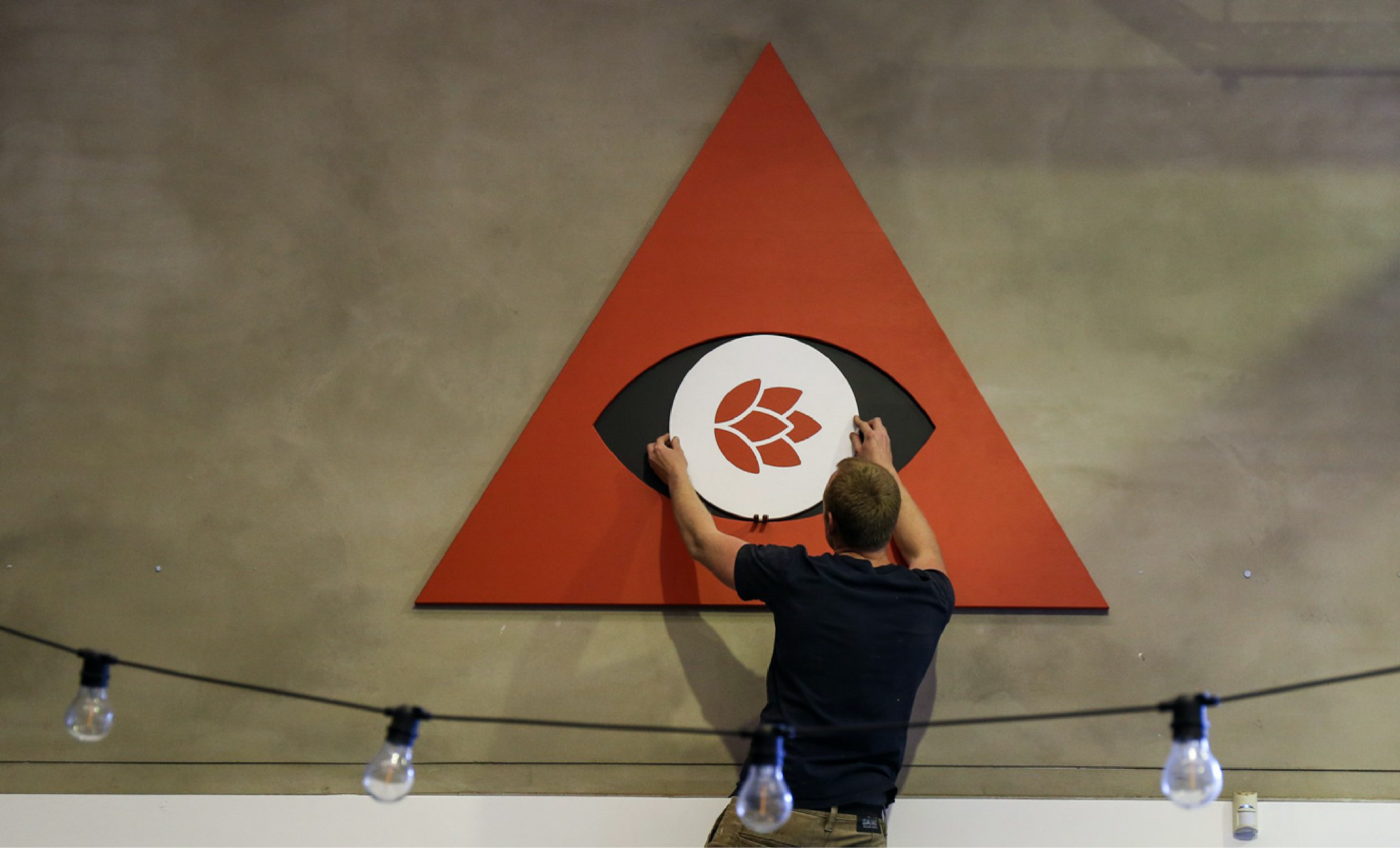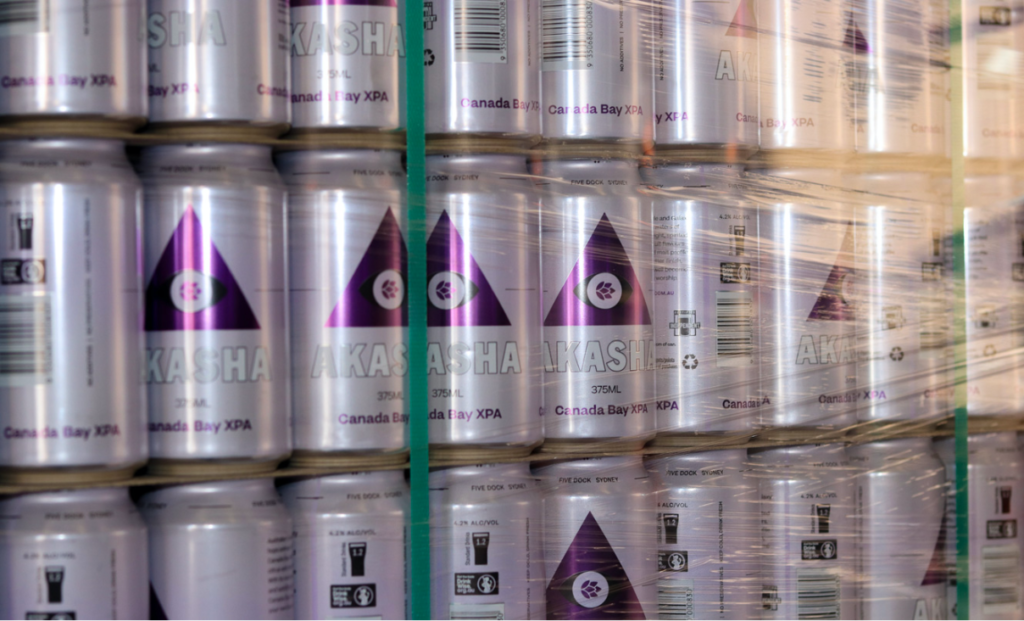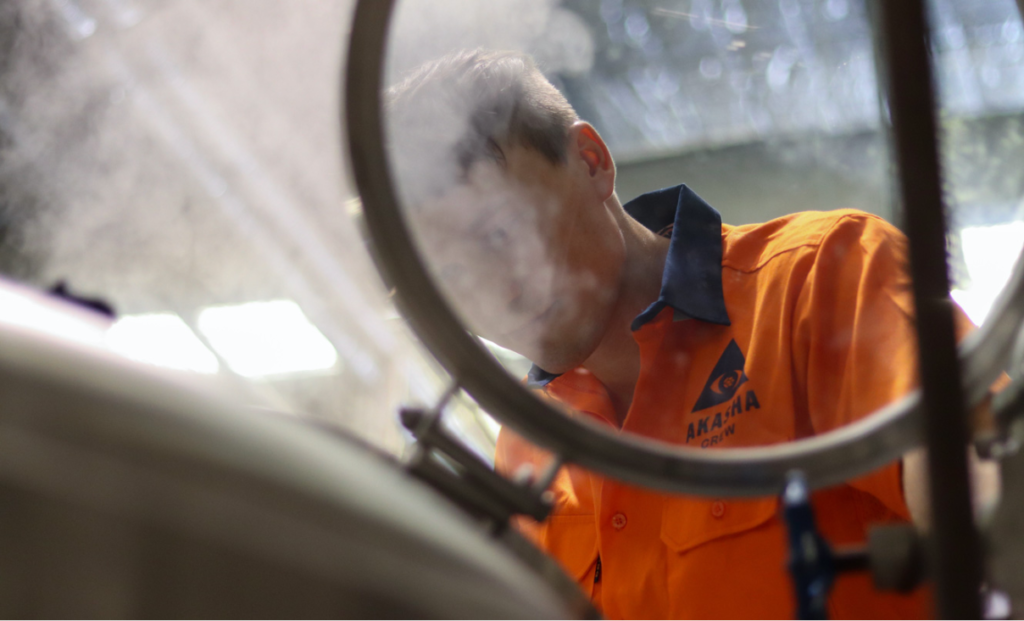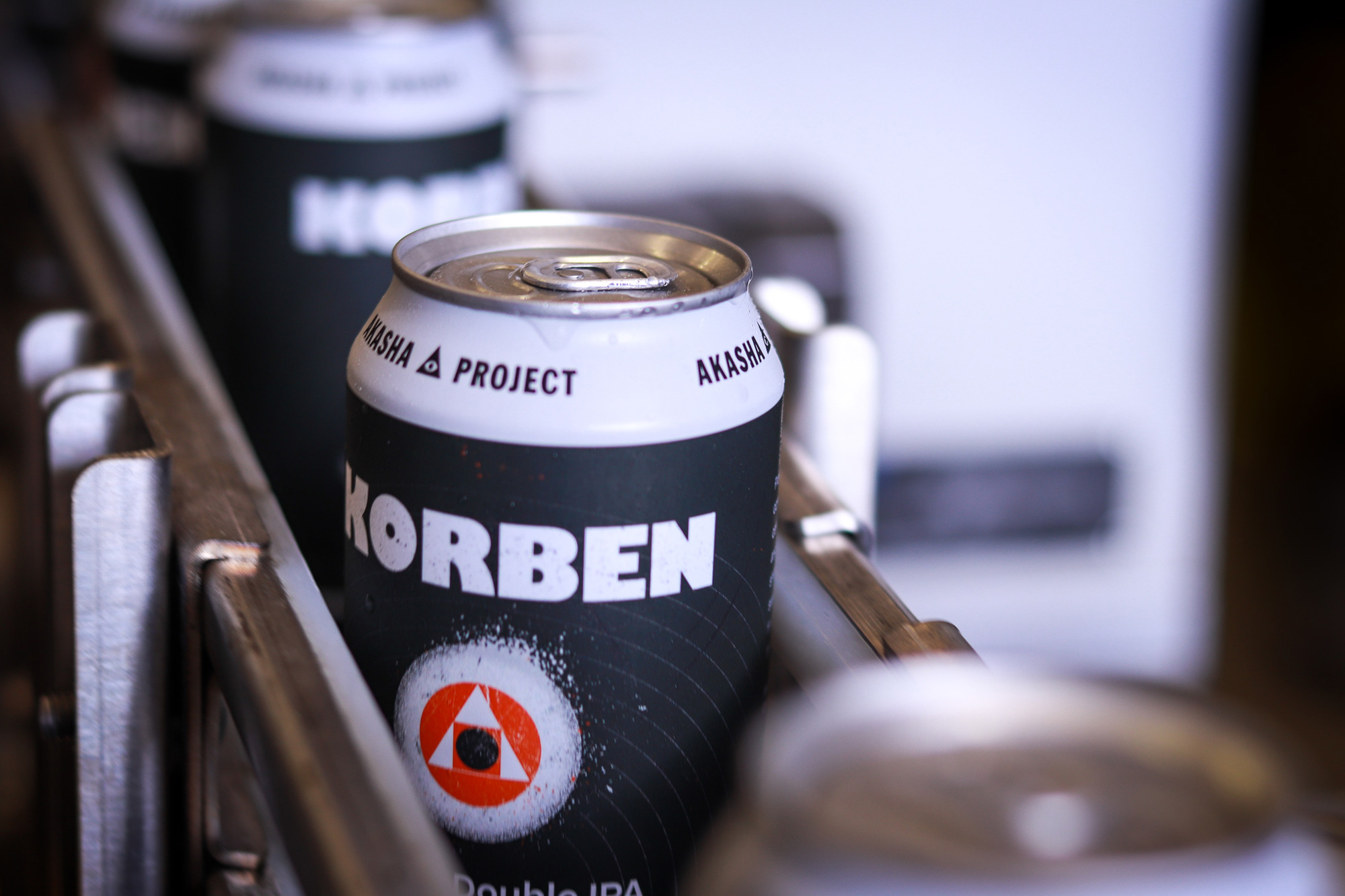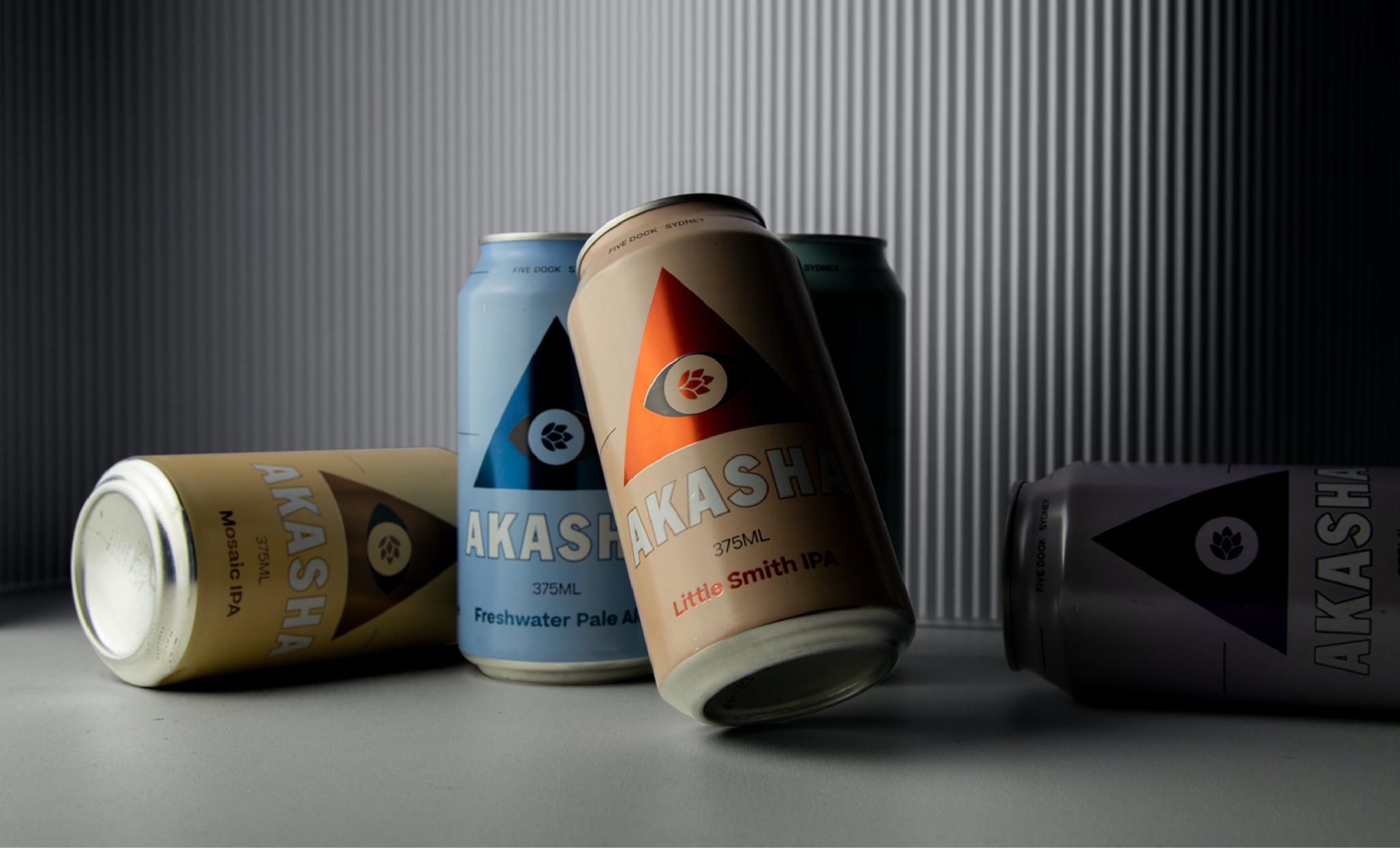 Design/Brand Strategy – Vincent Casey
Copywriting/Brand Strategy – Brendan McCallum
Website Development – Greengraphics
Taproom Fabrication – Timbermill