The brainchild of Swedish bartender, Thomas Kilthorp, Batch and Co was created from a simple need – to have a delicious tasting drink without the preparation time. This ever-evolving brand produces a range of sodas and spritzes that celebrate the bountiful provenance of the Australian east coast.
The brief was to produce packaging that matches the fresh and vibrant flavour profile of the drinks. A stripped back approach of simple colours and text gives the brand a distinctive and elegant personality that is equally at home behind the bar or on the beach.
Over the past few years Batch & Co has grown from being a relatively small business to having Australia-wide brand recognition and a burgeoning overseas distribution including New Zealand and the United States.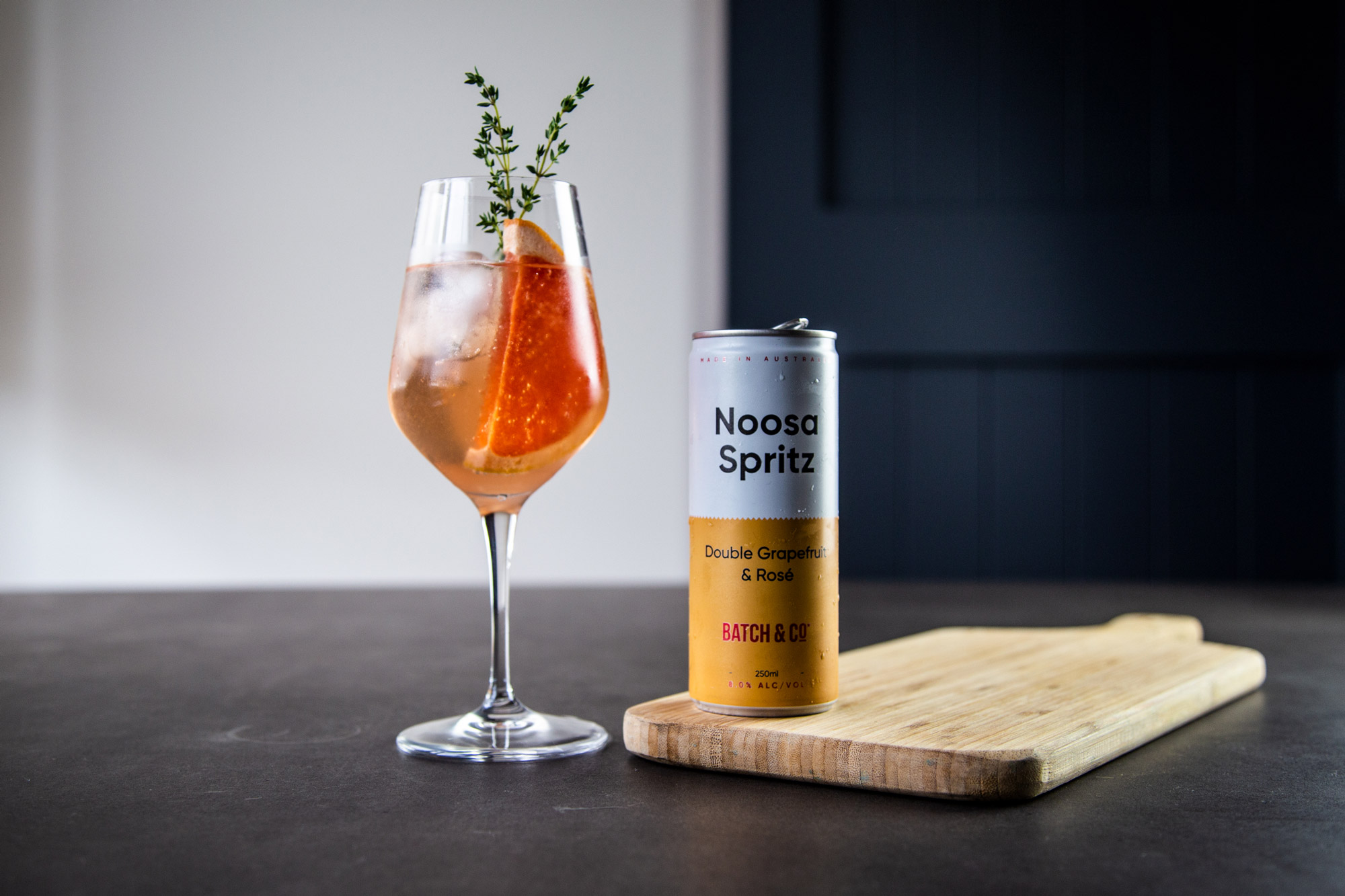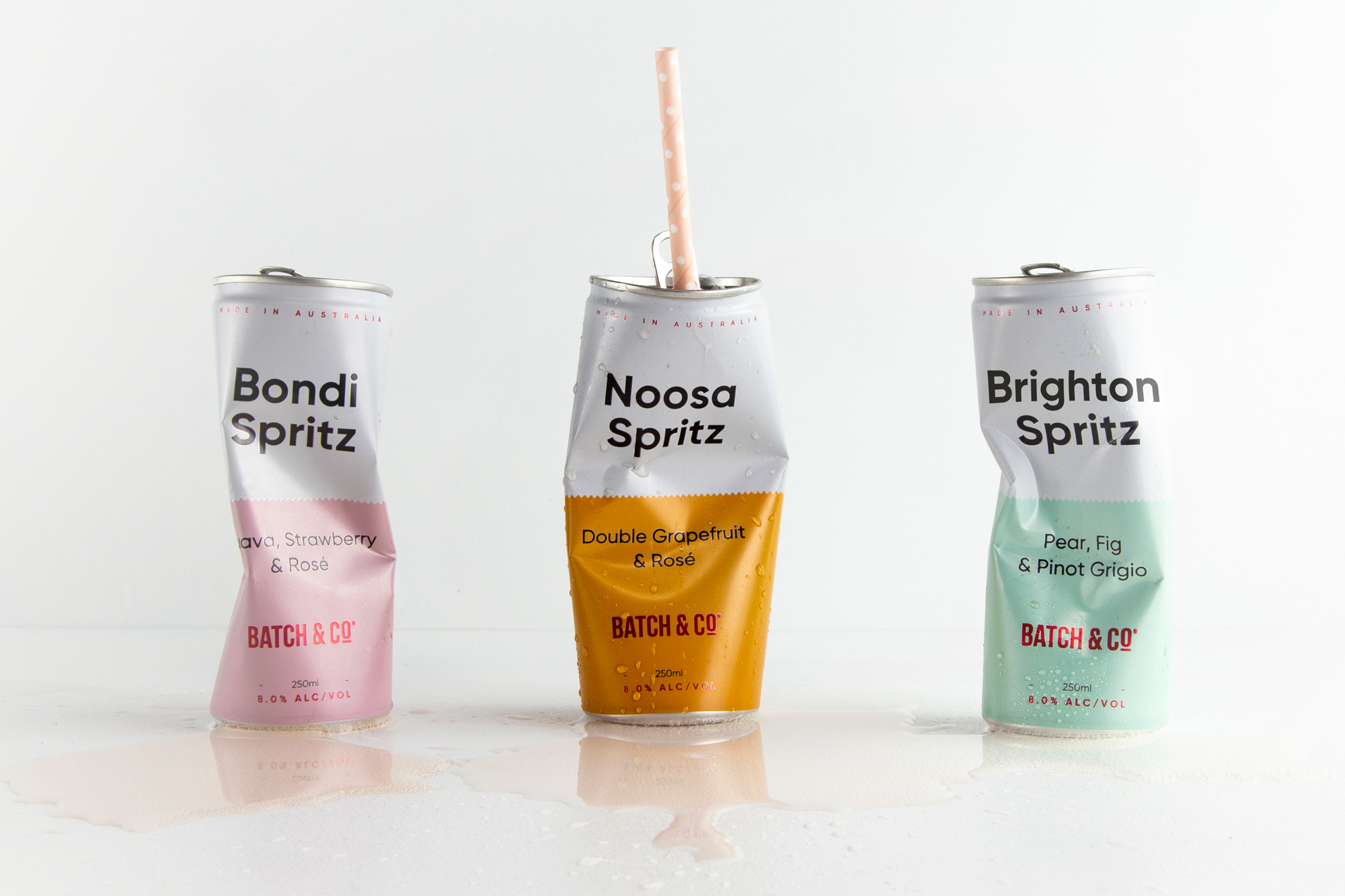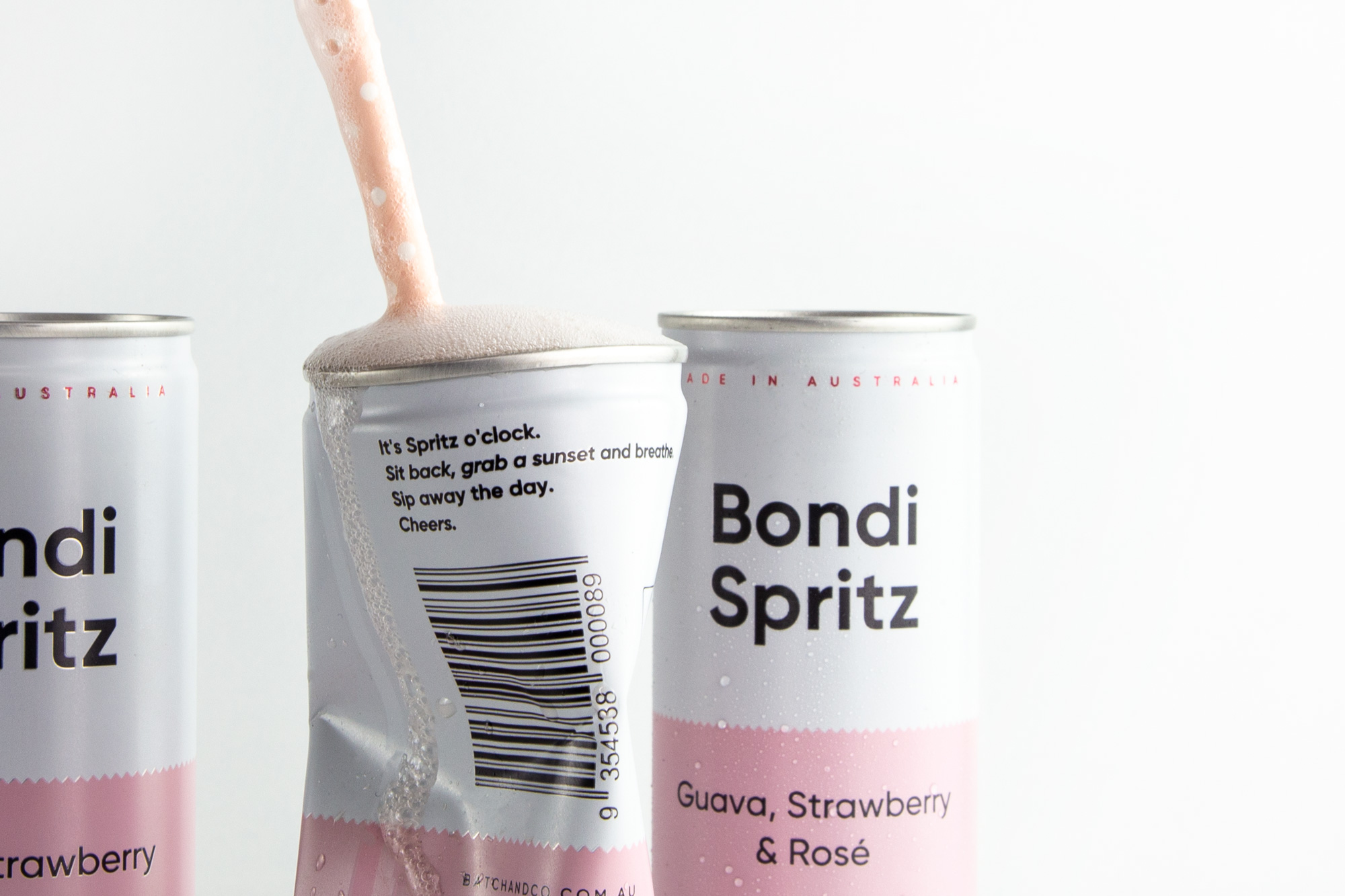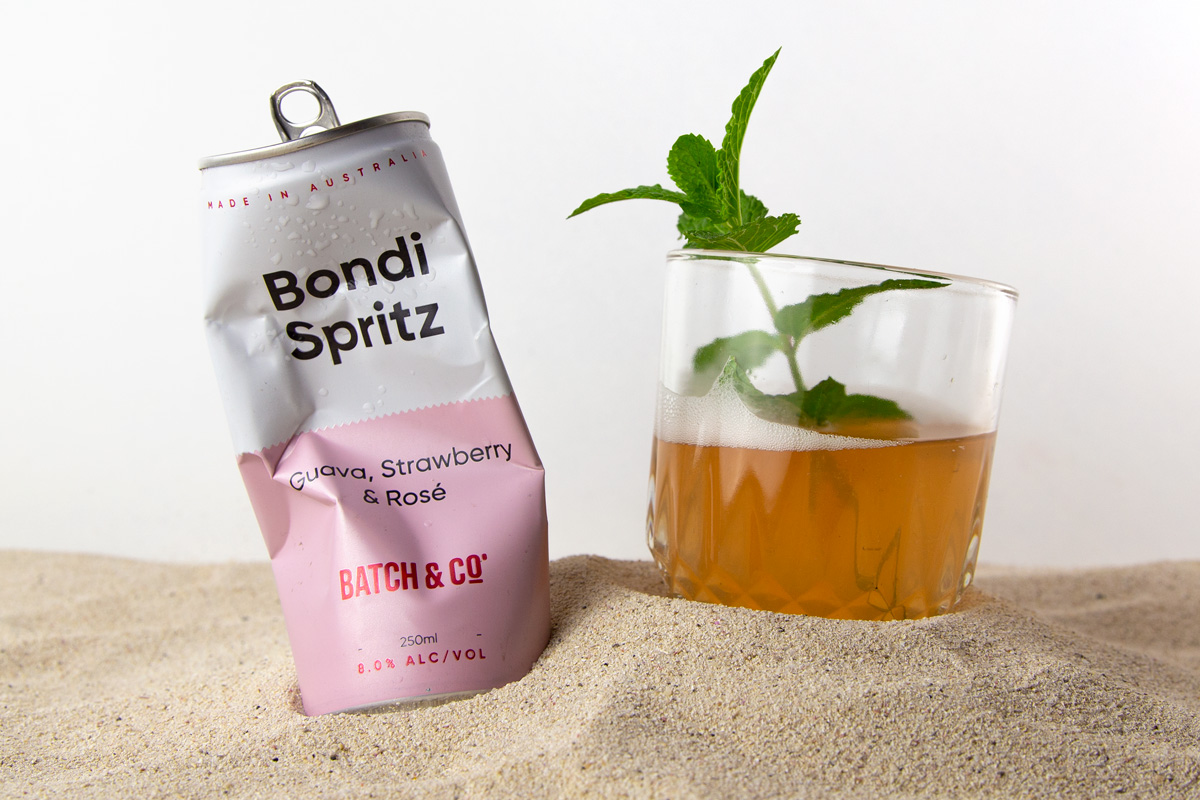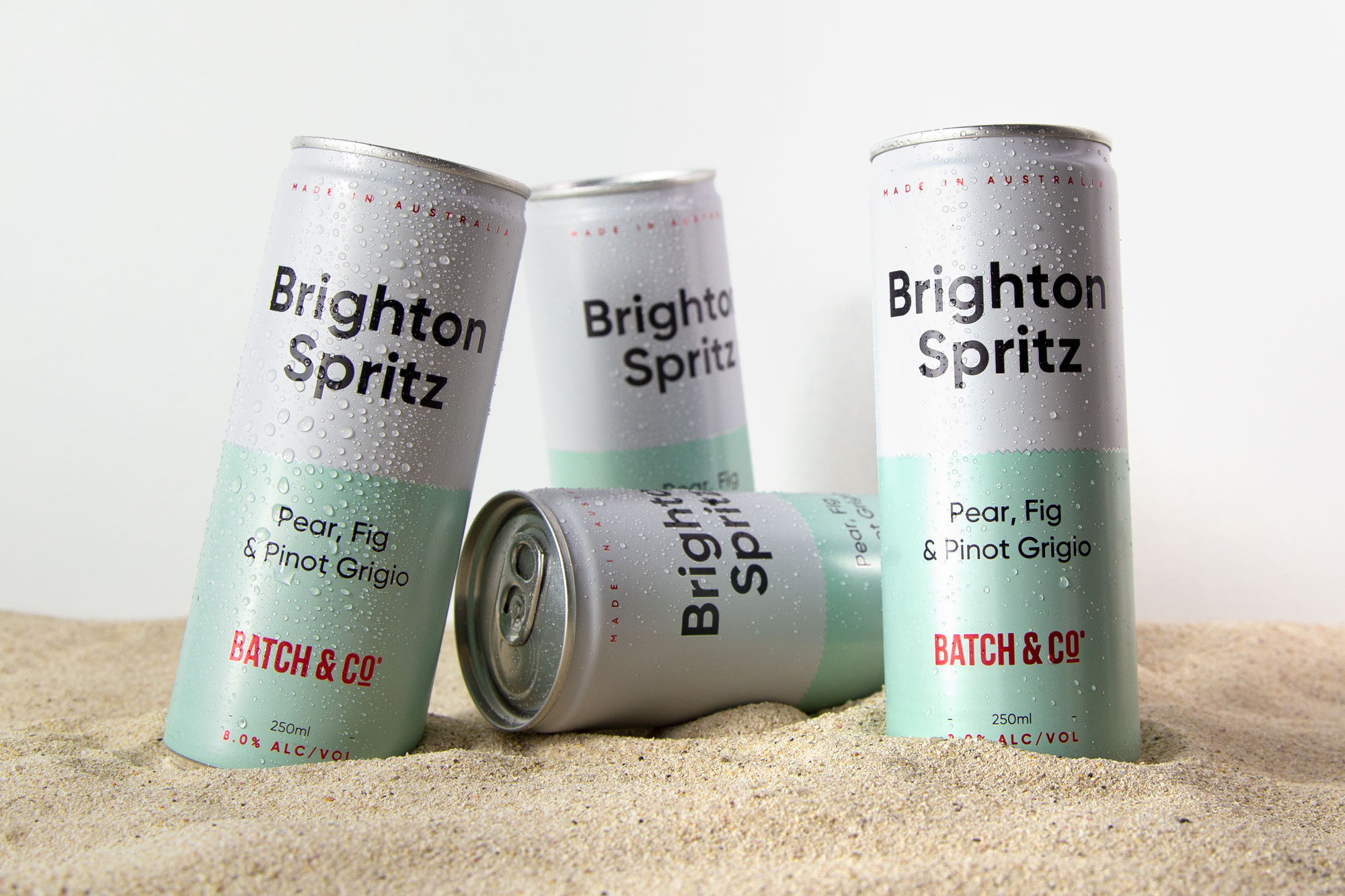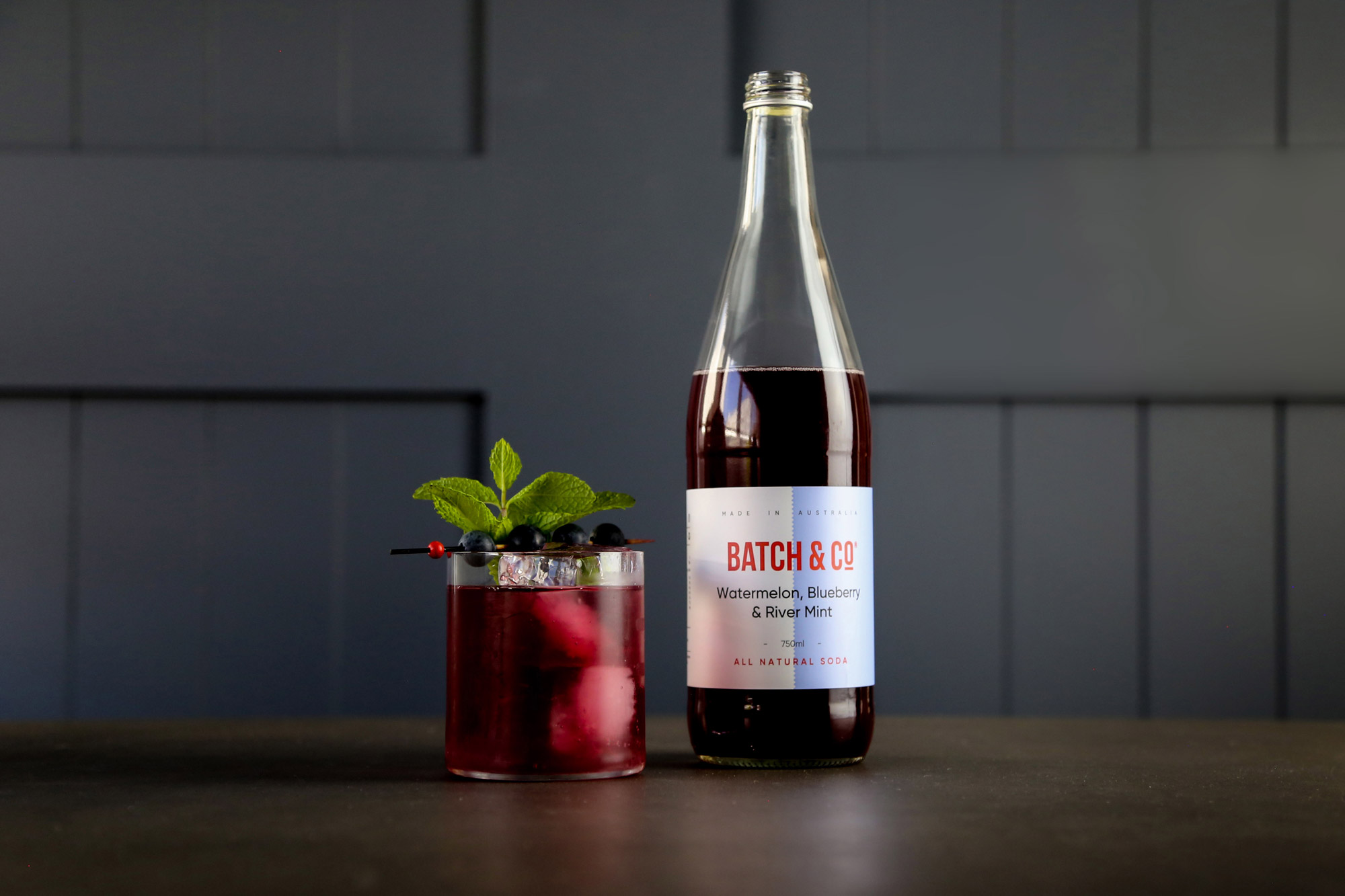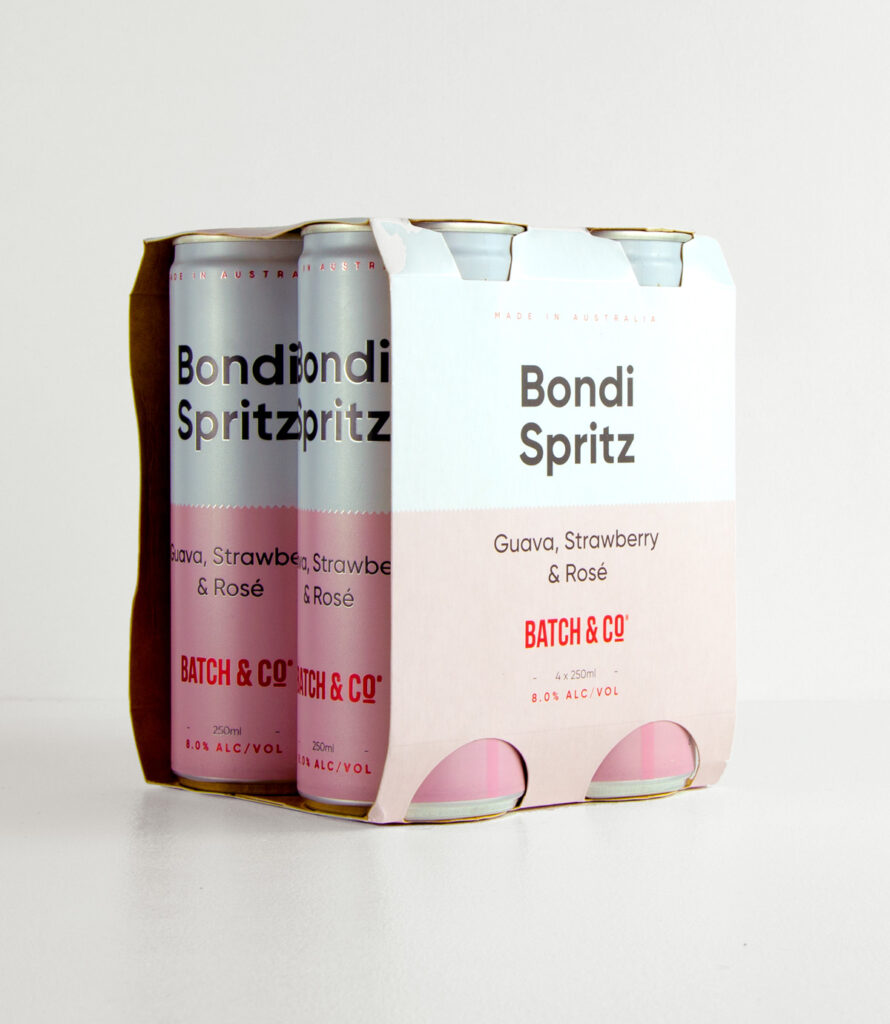 "Vincent and his team of collaborators have been instrumental in bringing Batch & Co to life. His expertise has taken us on a journey during the creative process, elevating ideas and creating a unique proposition for the end customer."
– Justin Trail, Batch & Co