Chai Addict is a premium liquid chai tea concentrate, made in Melbourne from only the best and freshest ingredients. Established by Chloe Janson, the brand was among the first liquid chai concentrates in Australia.
To embody the brand's purity, we developed an elegant package with a black and white colour palette, enhanced by a die cut circle and a raised spot varnish. The tailor-made website features some super smooth parallax scrolling, with a smart ecommerce section and a stunning set of recipes.
We collaborated with Billie Morris on a set of Matisse-inspired illustrations for a collaboration with Padre Coffee. Dirty Chai joins the brand's other offerings, the original Chai Addict and the hot and spicy Chai Harder.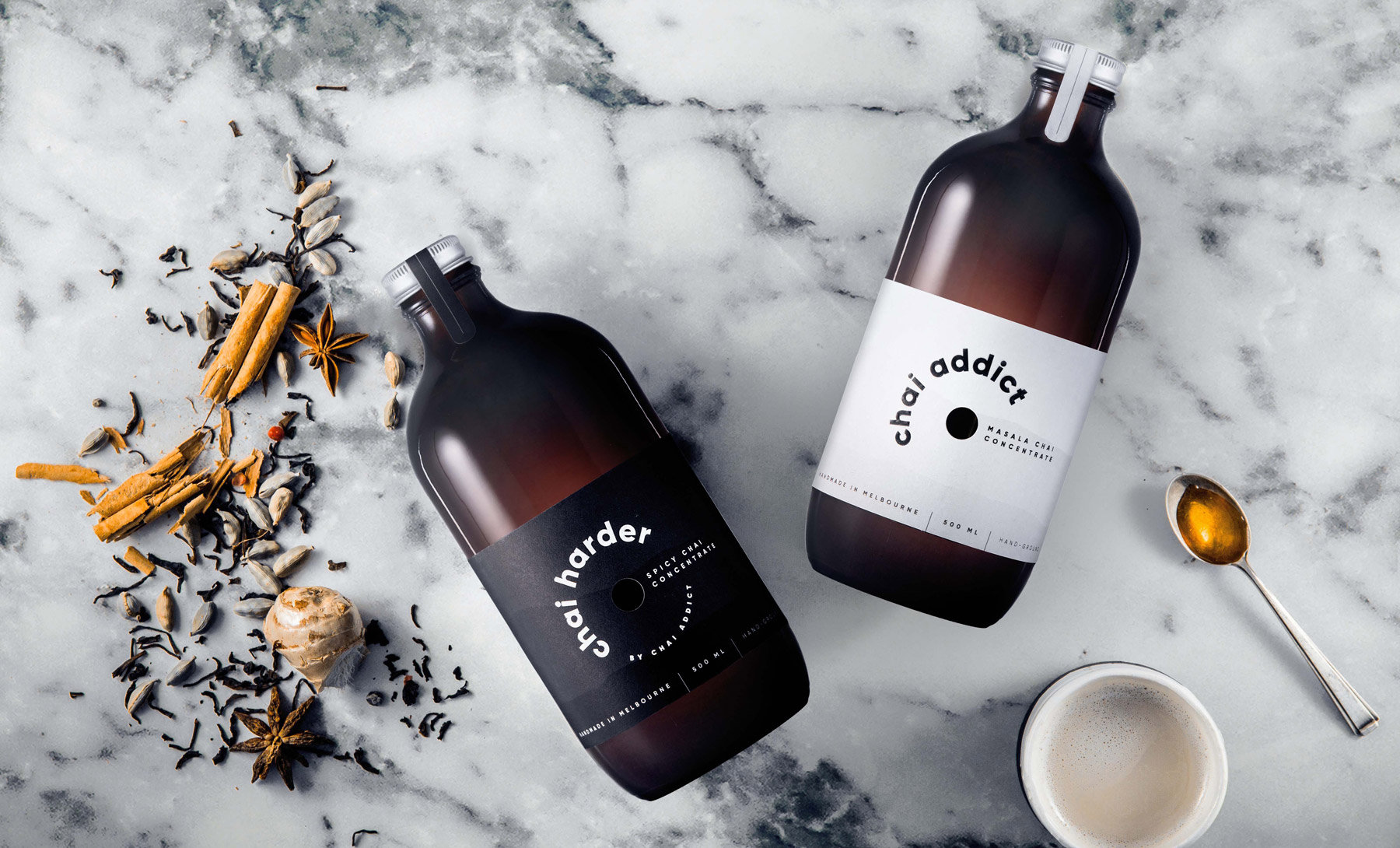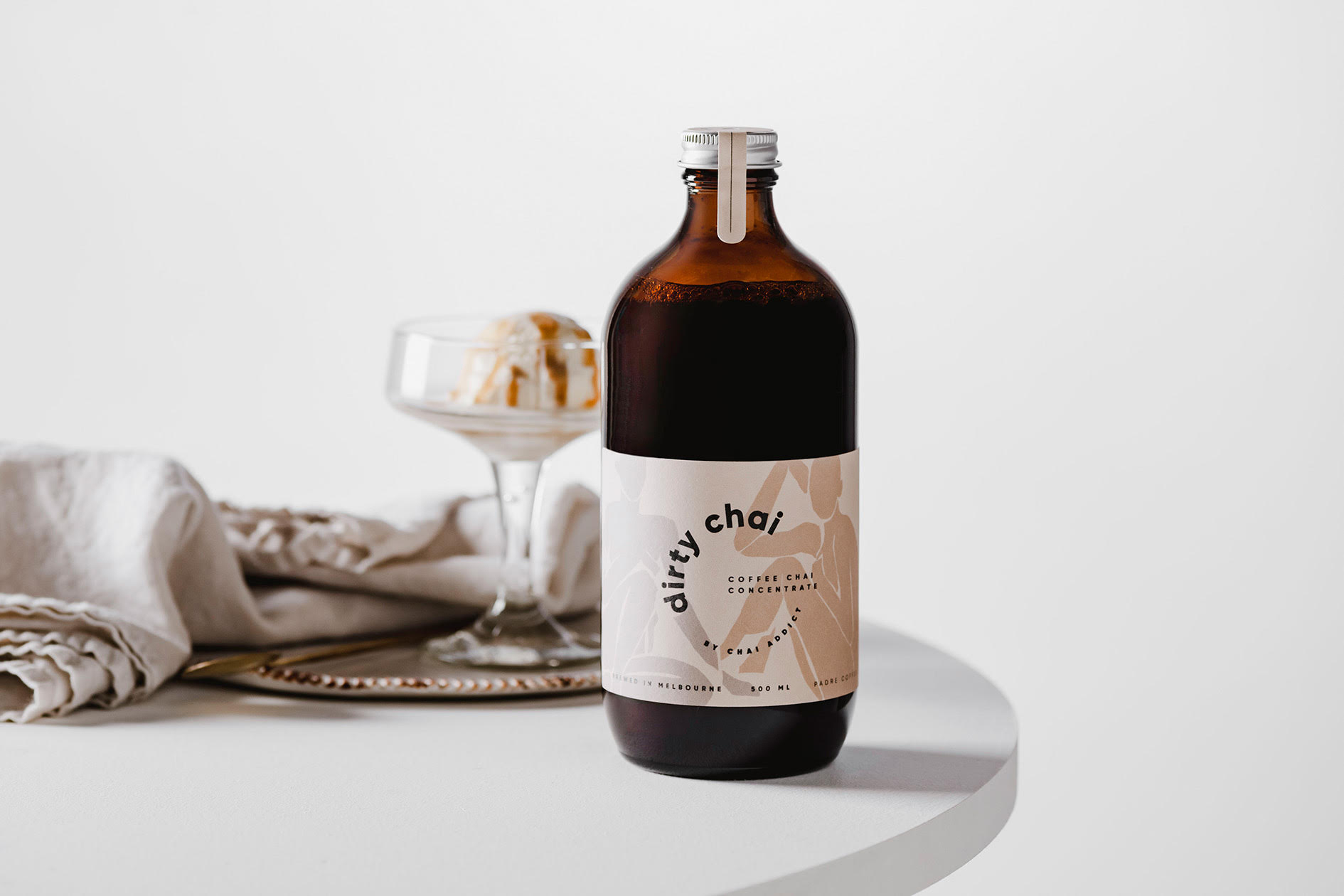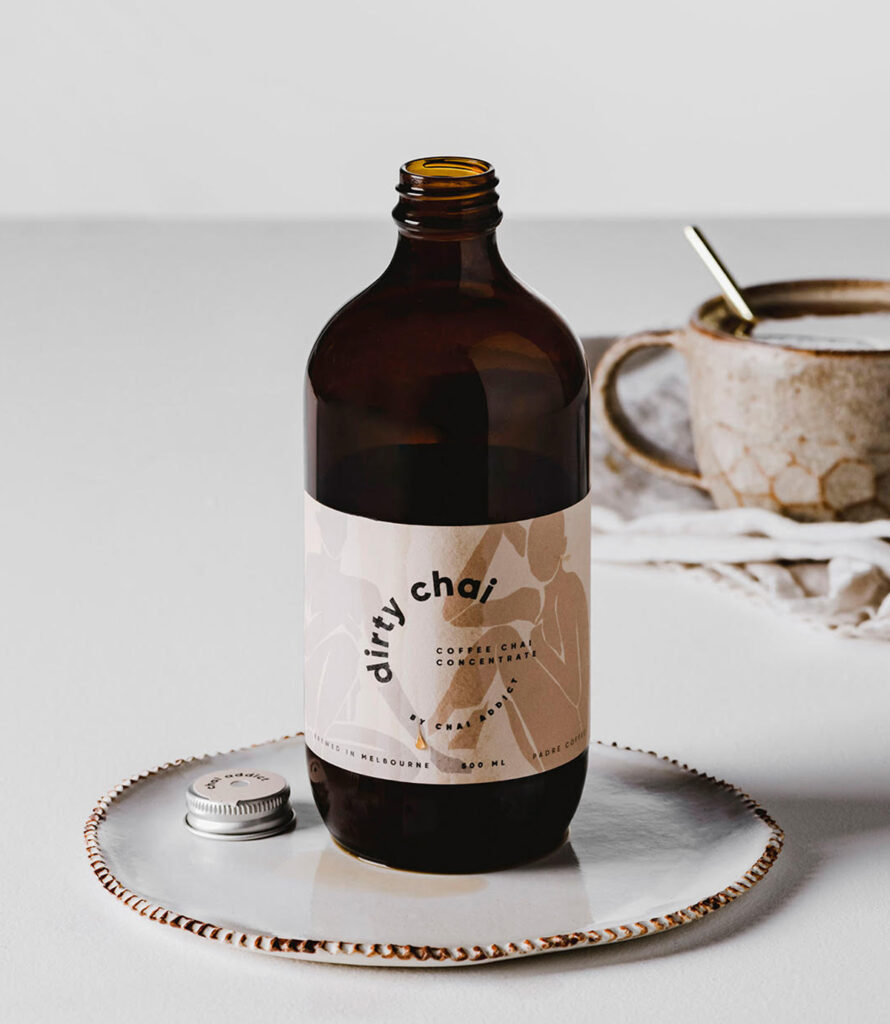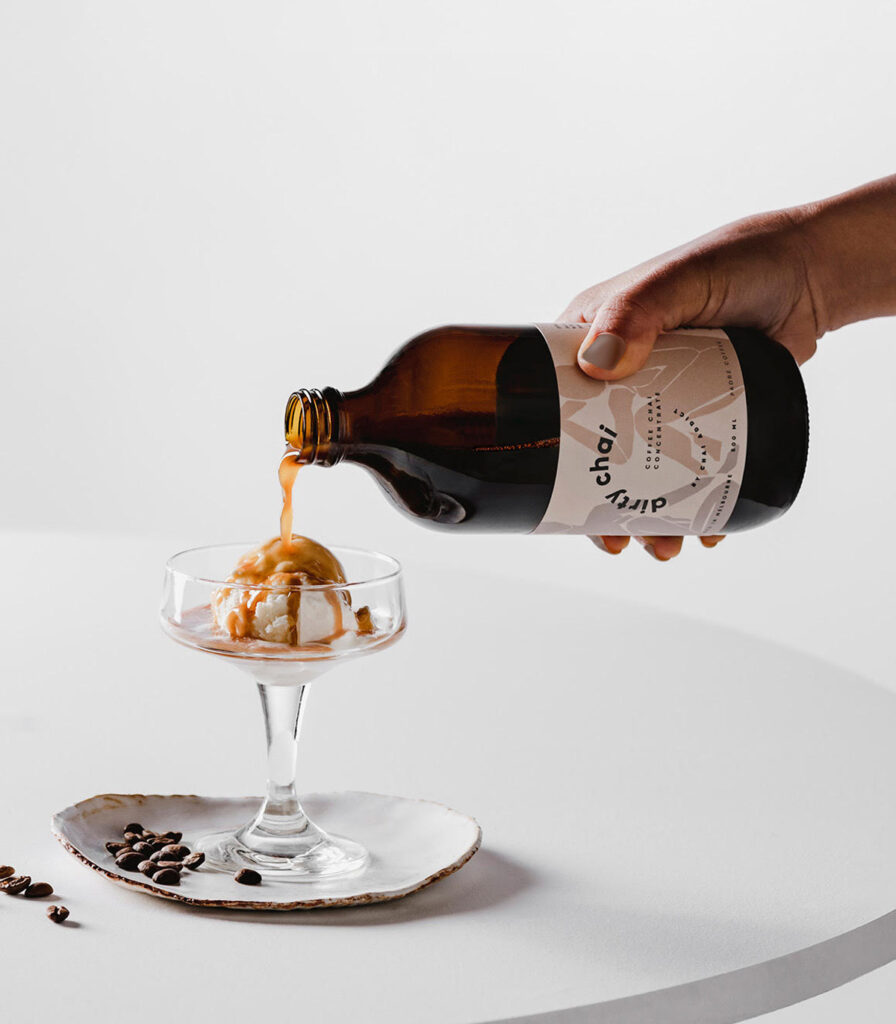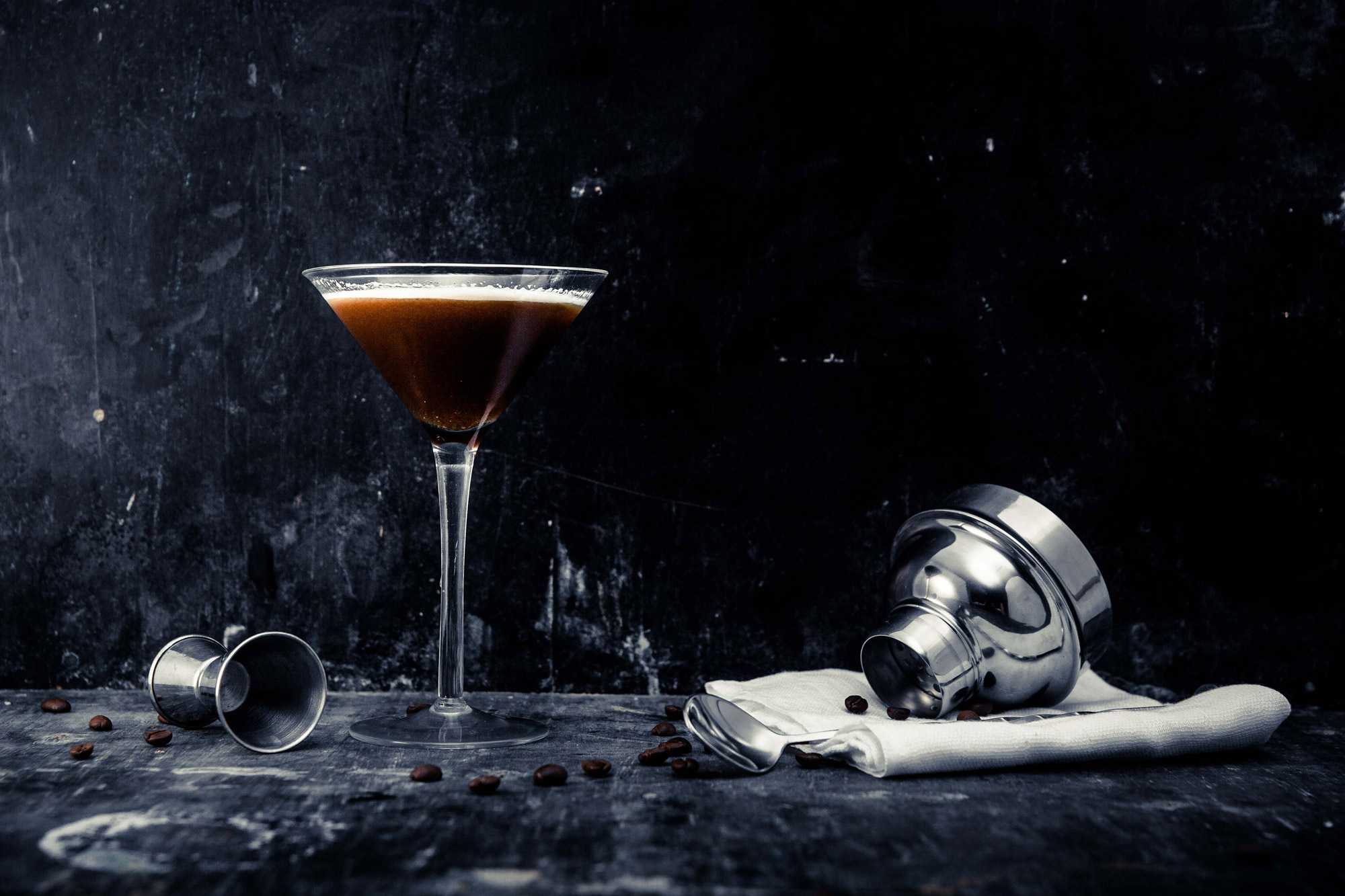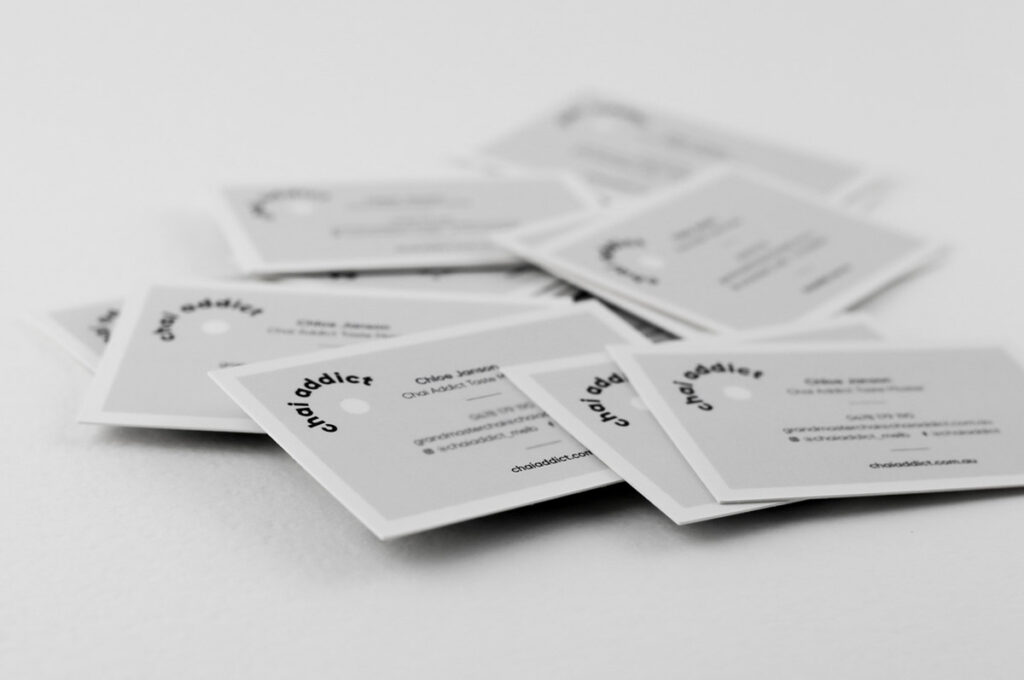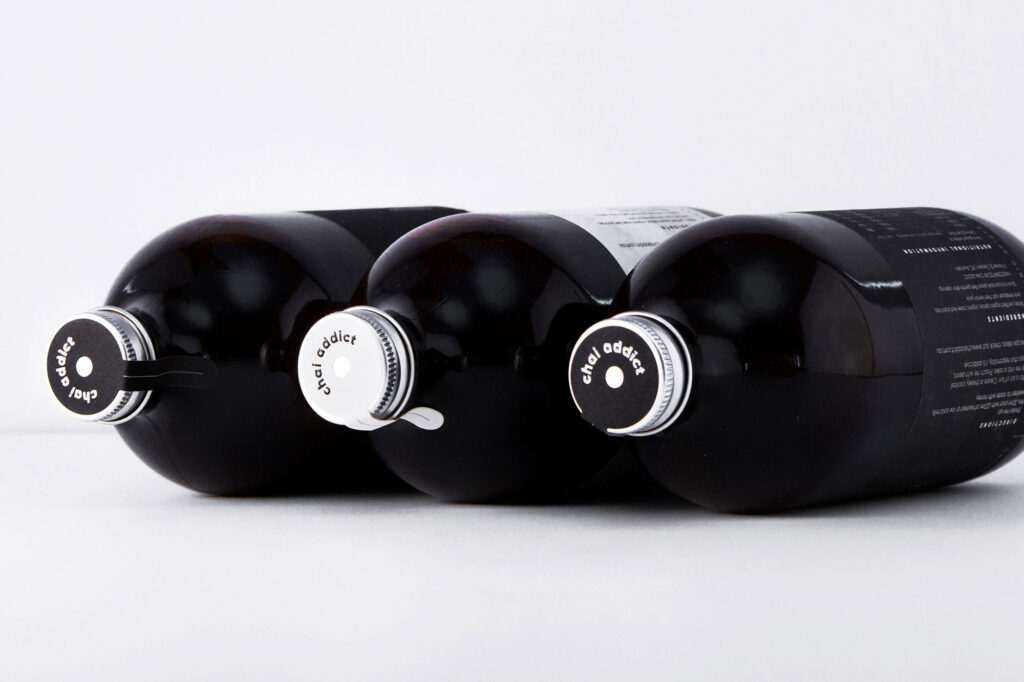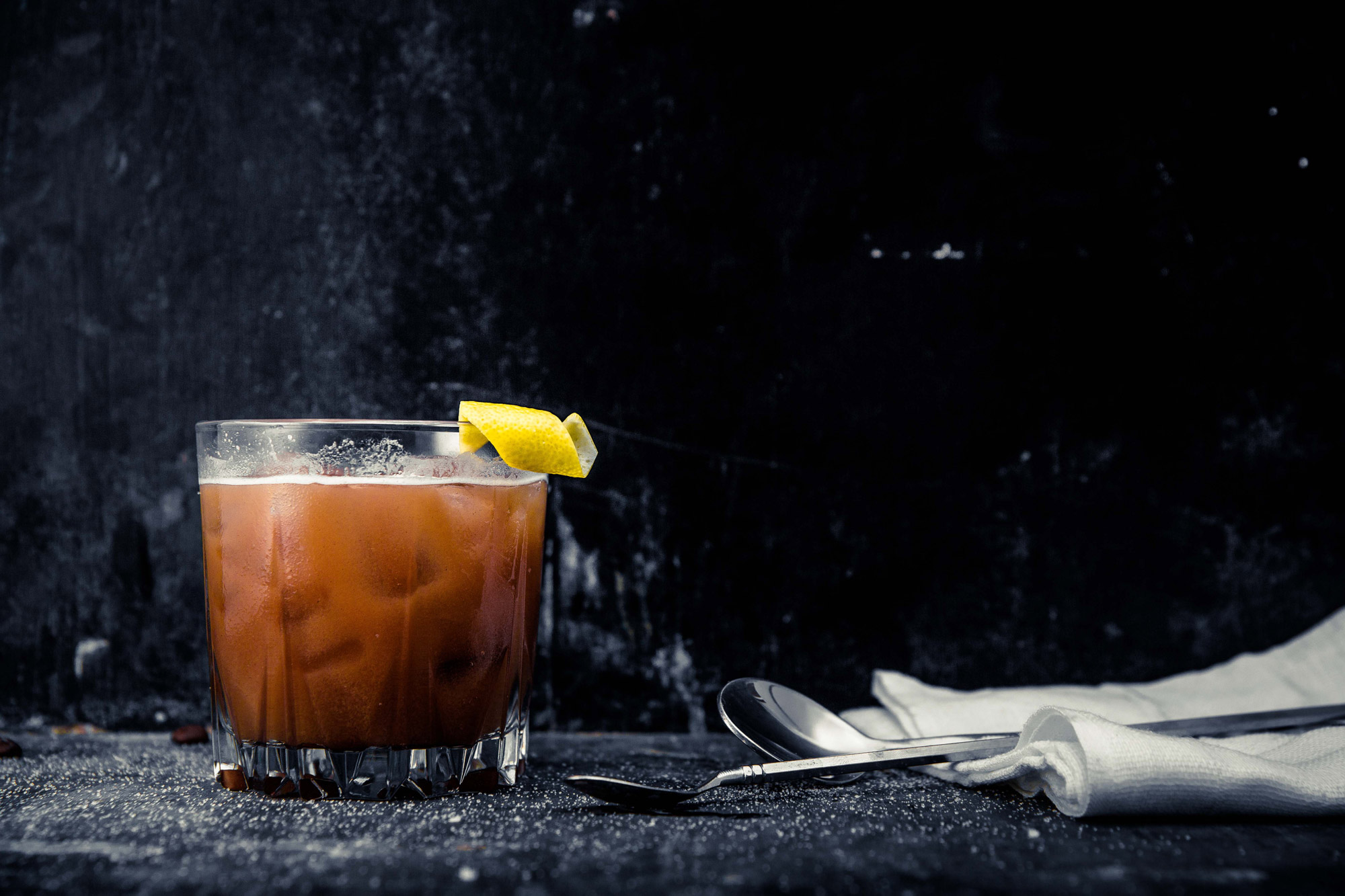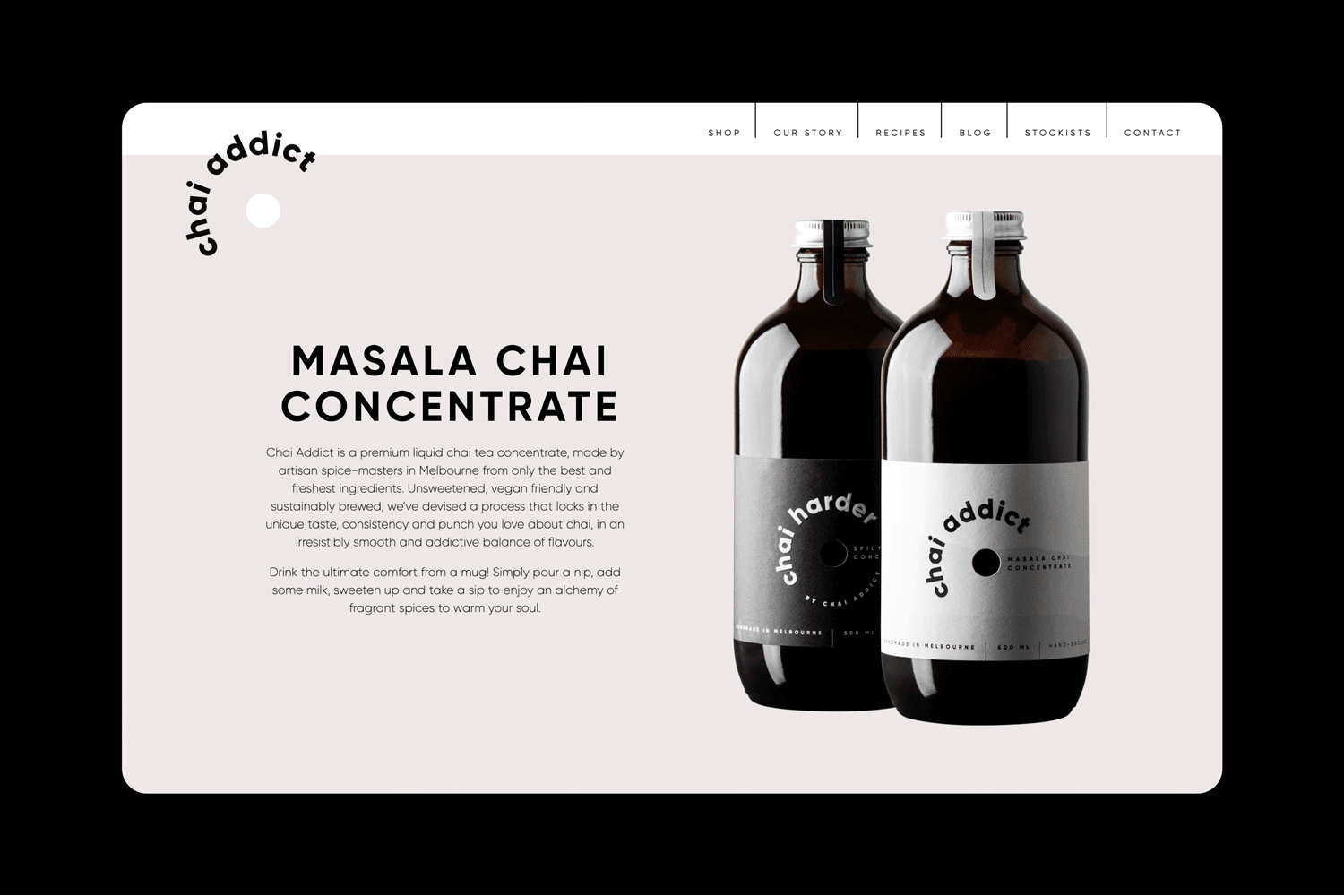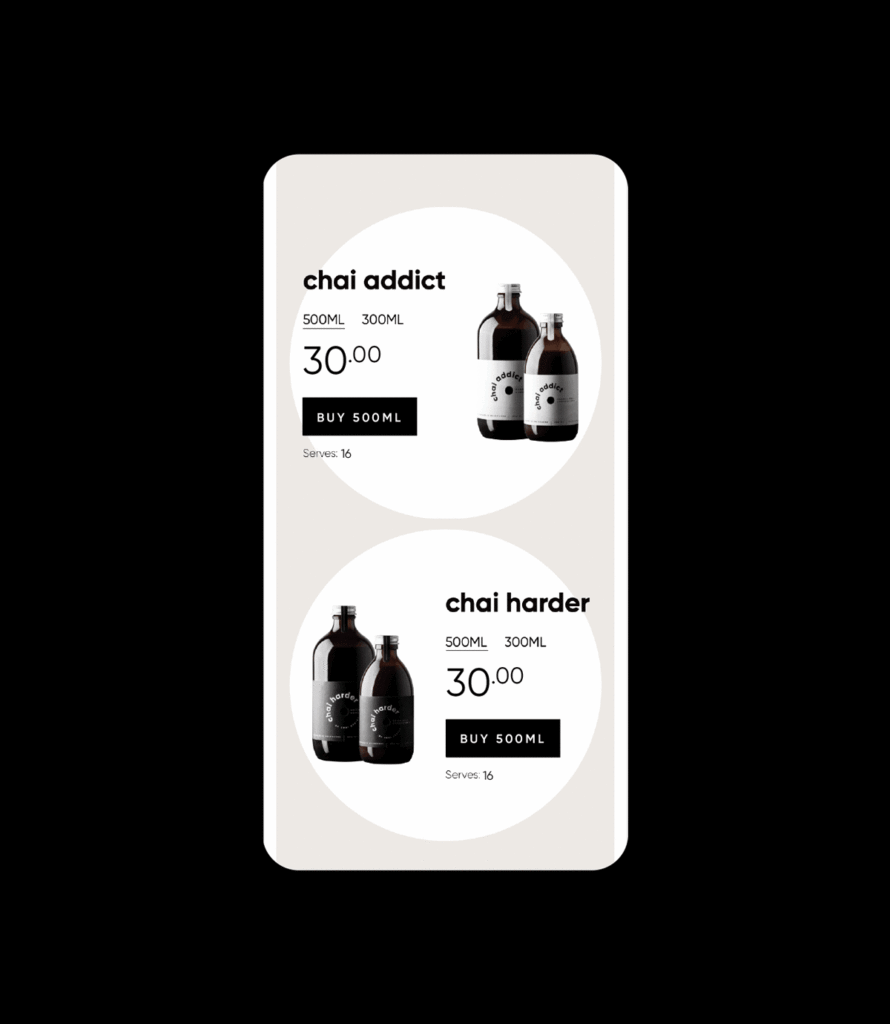 Vincent really helped me visualise what I had in mind for the Chai Addict brand and his expertise really helped drive the success of my products. His intuition and access to an array of collaborators, from web developers to photographers was instrumental in getting my website off the ground.
– Chloe Janson, Owner Chai Addict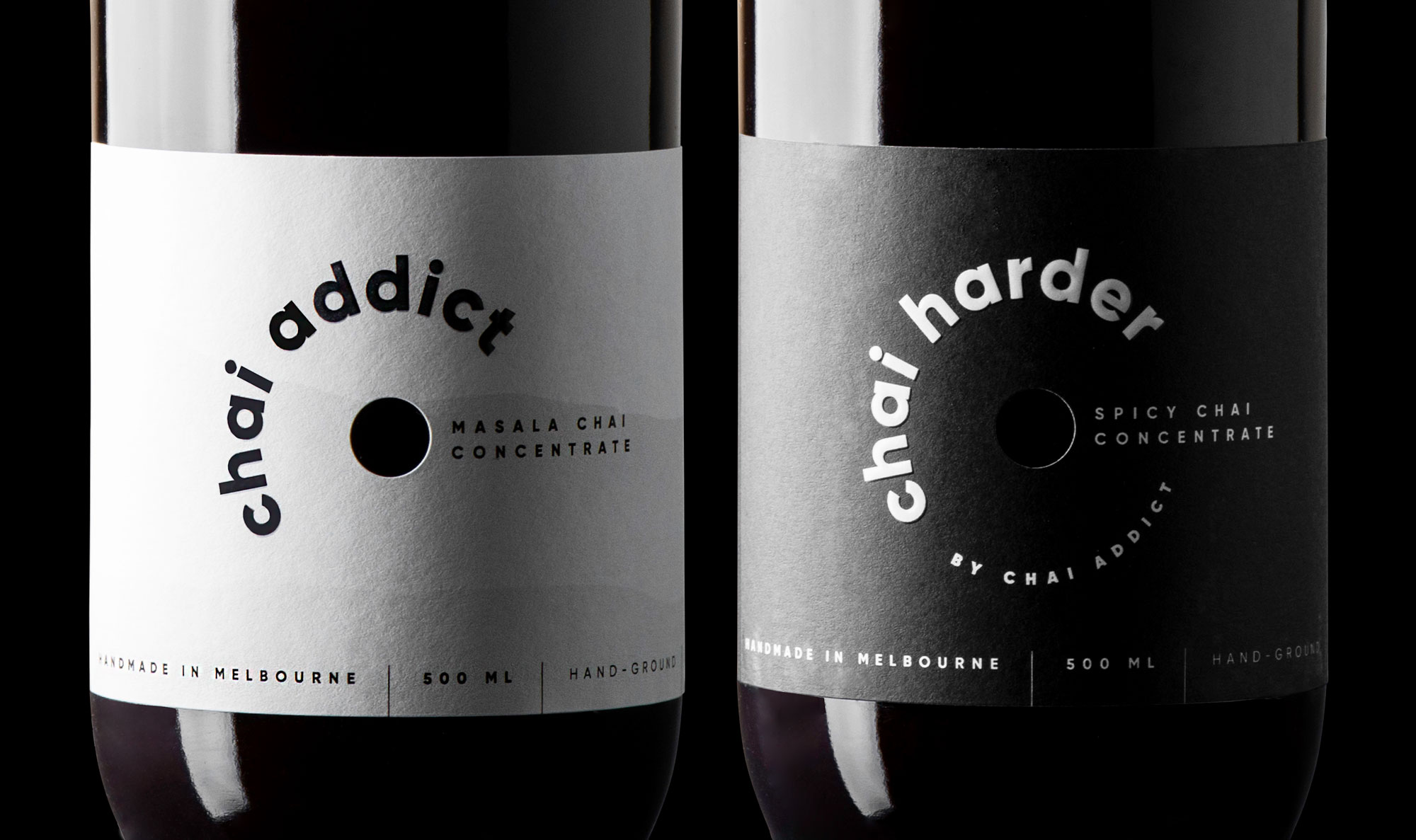 Additional photography:
Jack Hawkins & Megan Harding
Illustration: Billie Morris