The Atlas Cookbook showcases the work of renowned Melbourne-based chef Charlie Carrington. The book explores 20 countries across four regions, with recipes that celebrate each location and embrace seasonal local ingredients.
The cover and section introductions use a series of wild and wacky collages – from radish hot air balloons to triffid like butternuts to giant squid tentacles – that match the books sense of discovery and adventure.
The book is broken down into four seasons one for each region. Each section its own distinct look and feel of mood and photography from a summery Middle Eastern vibe to cool and classical European winter.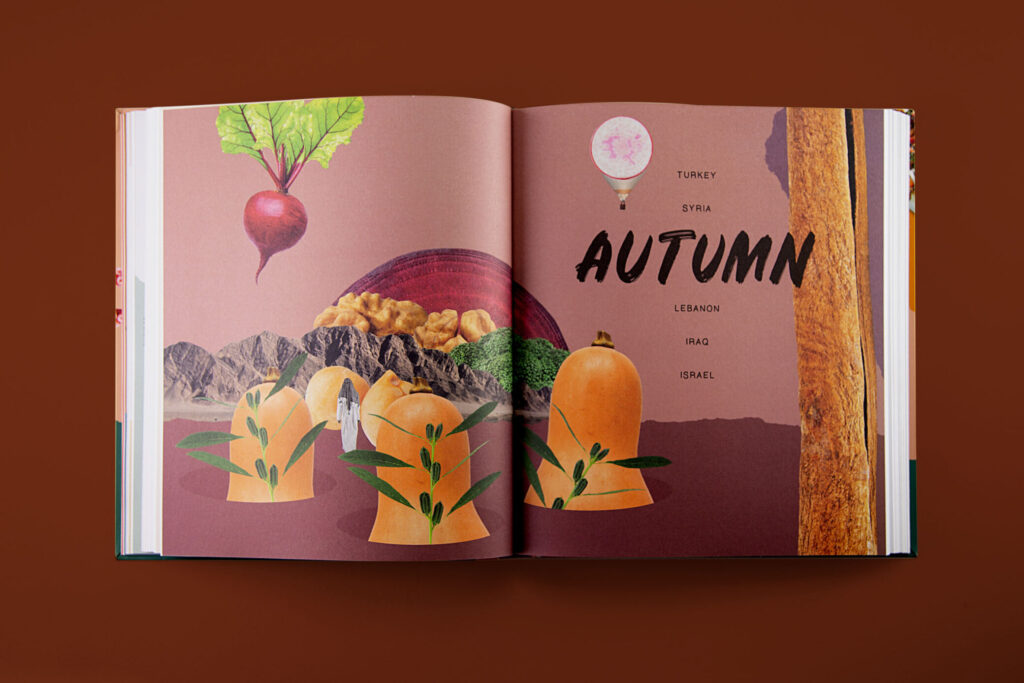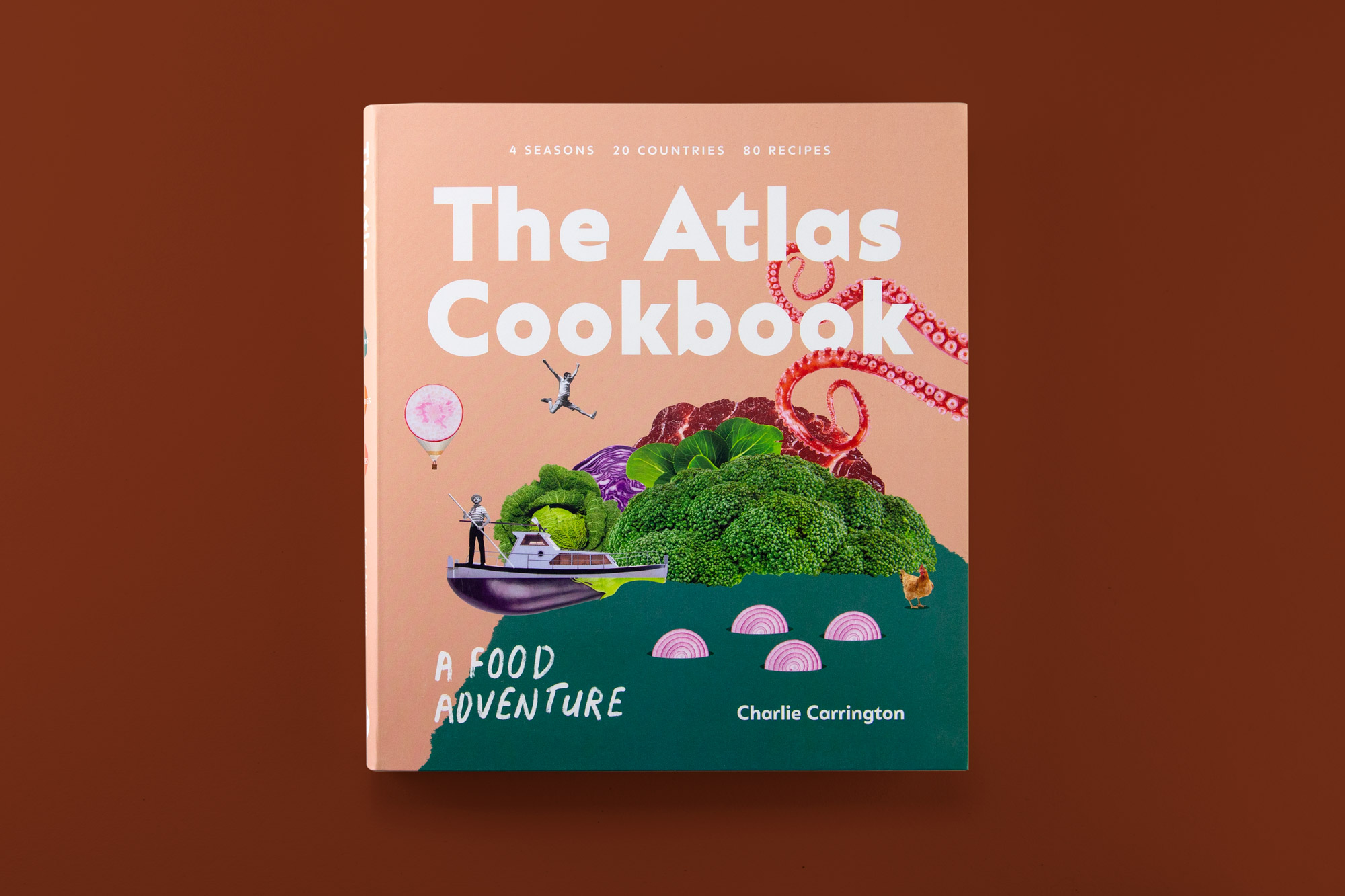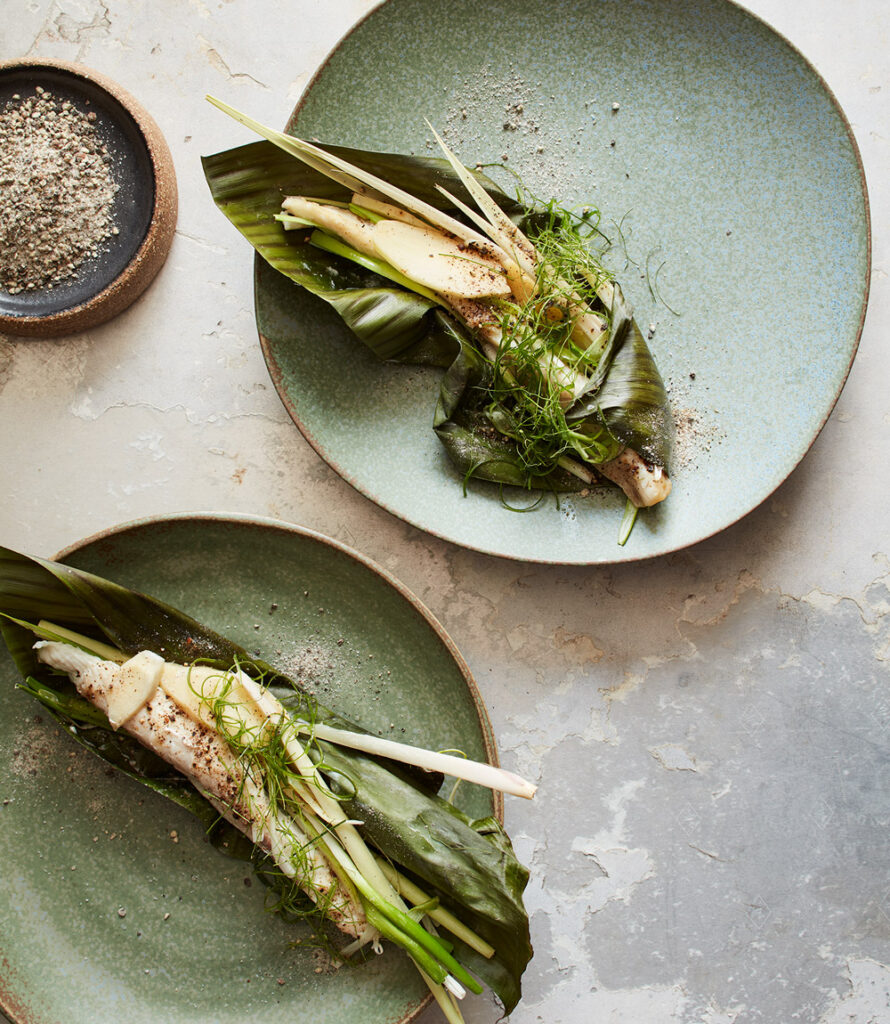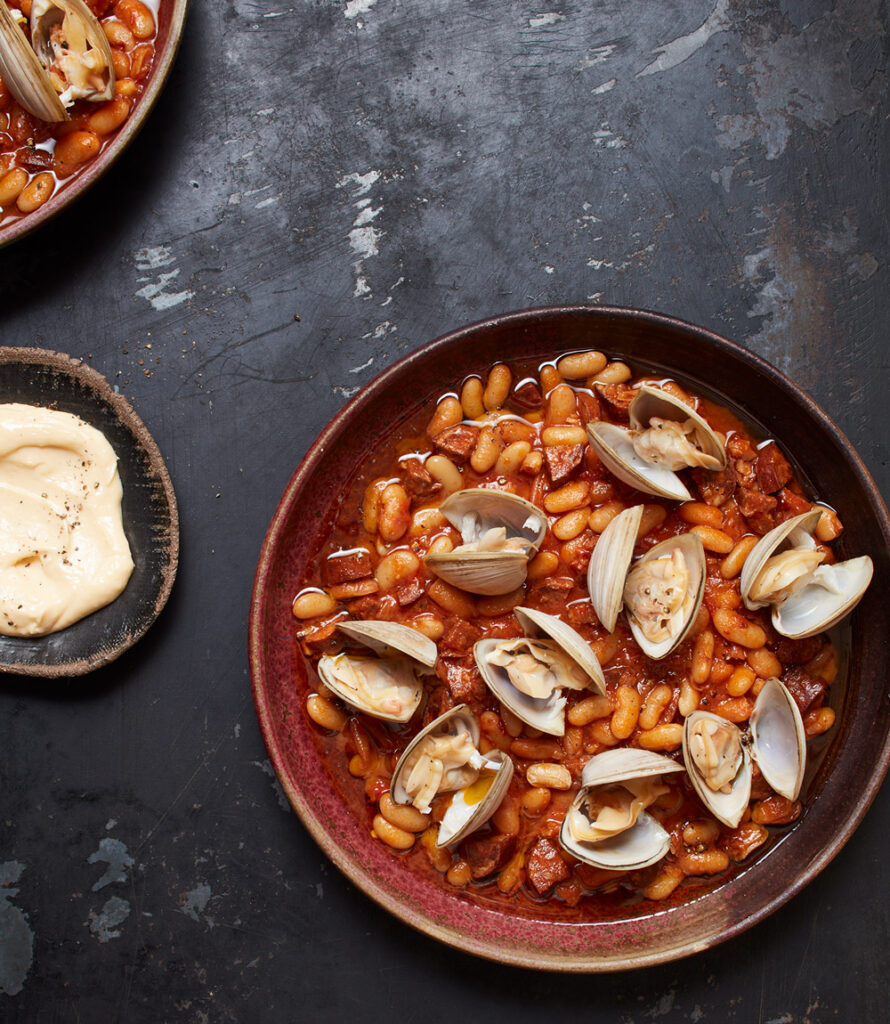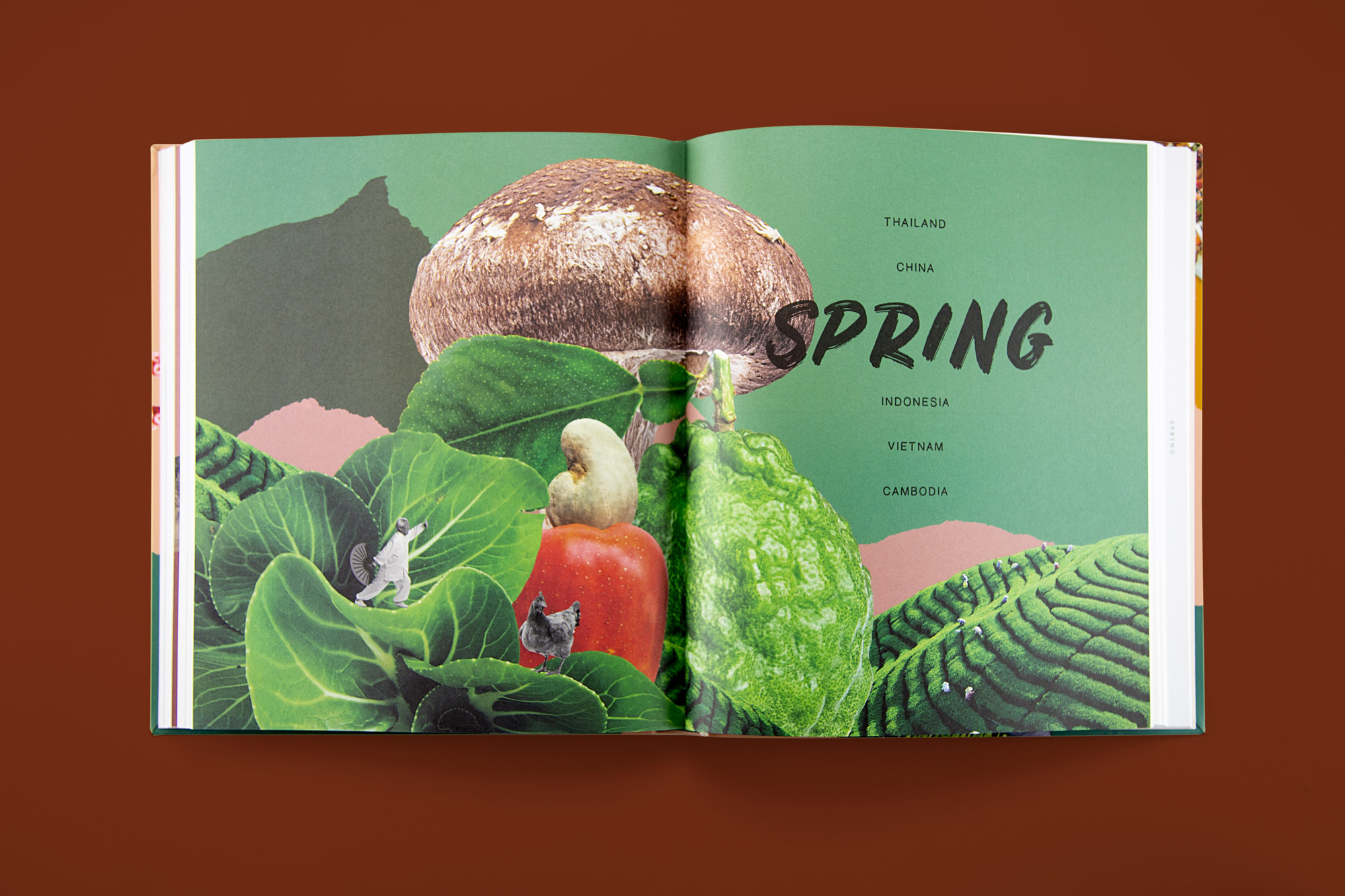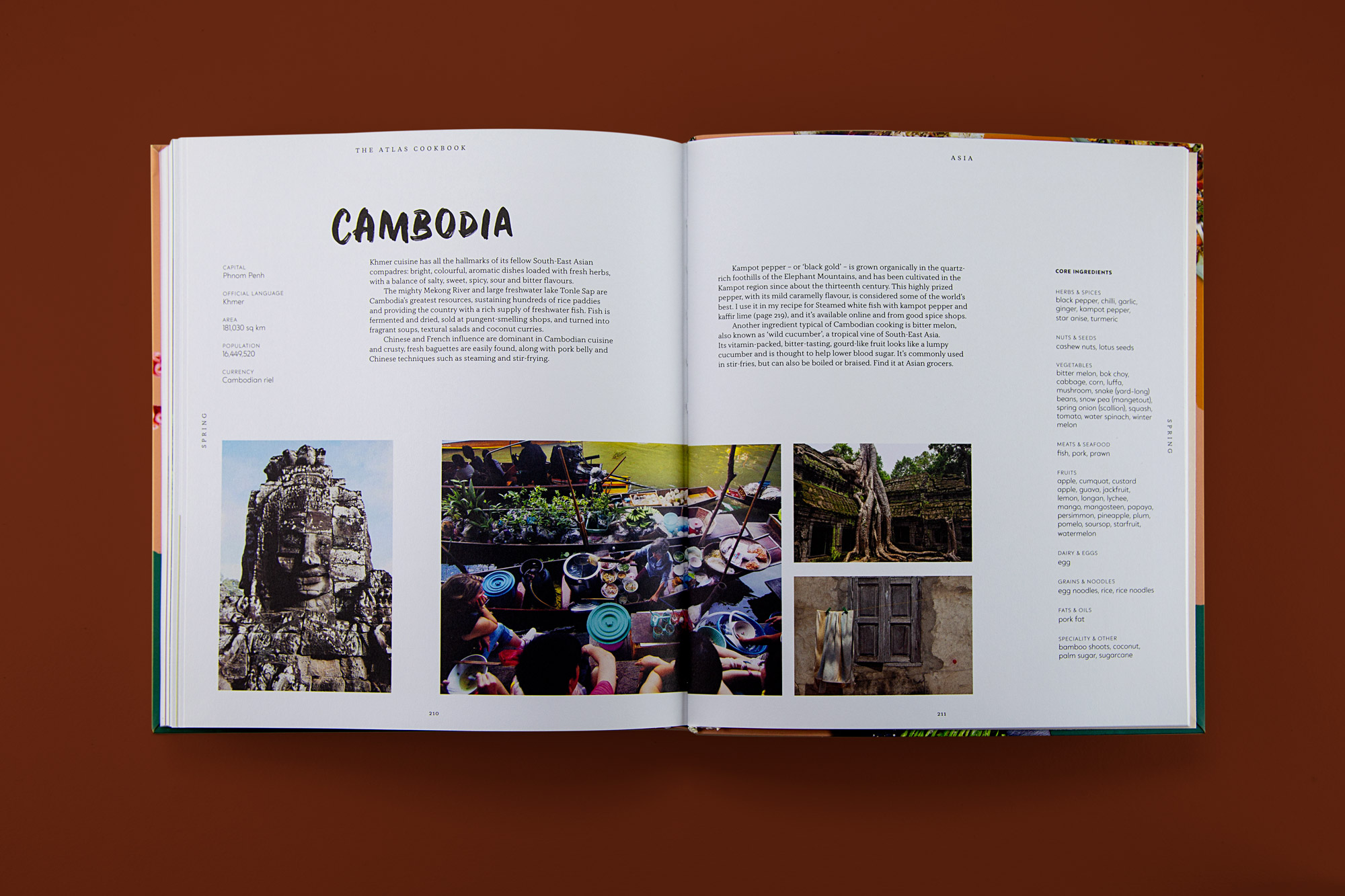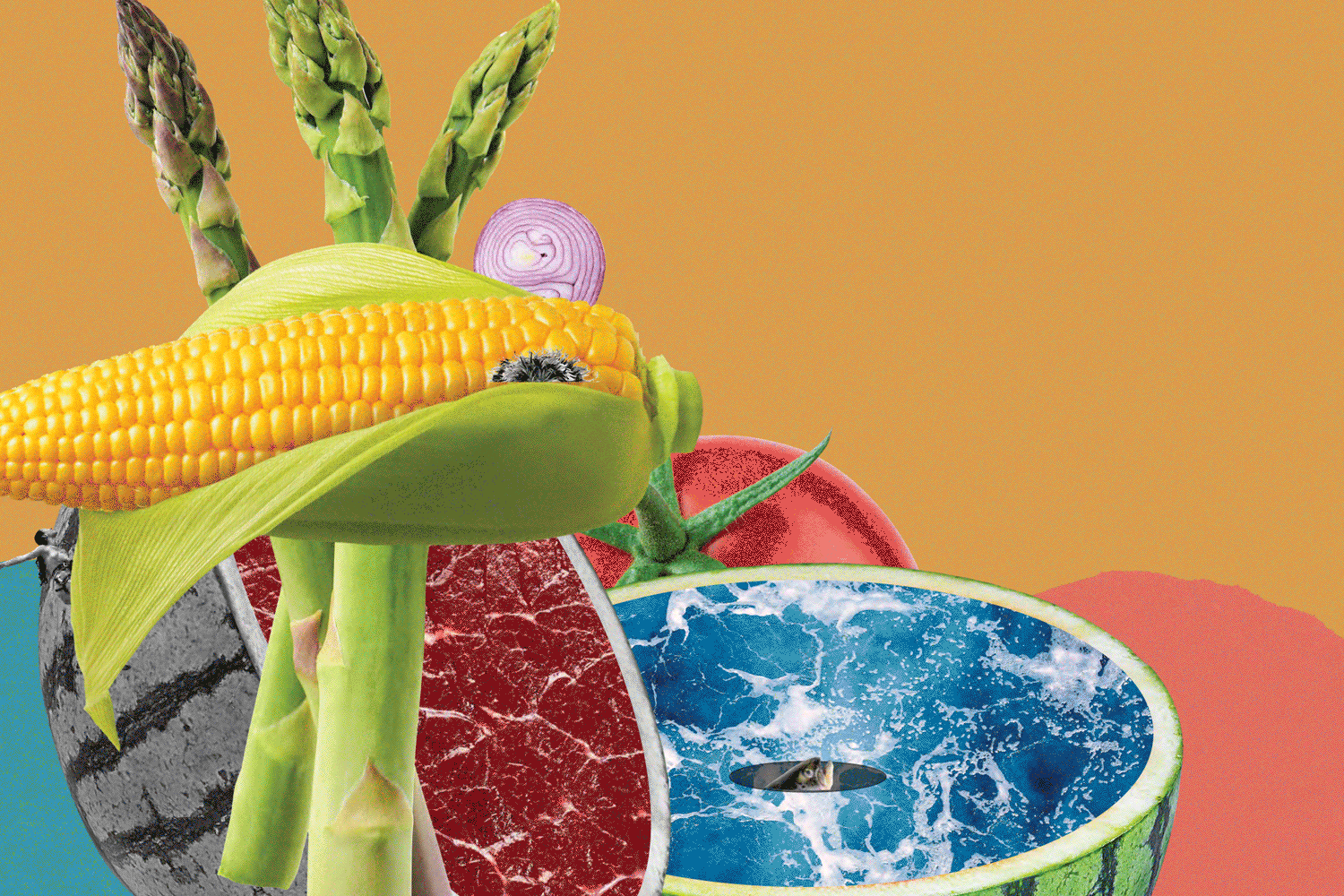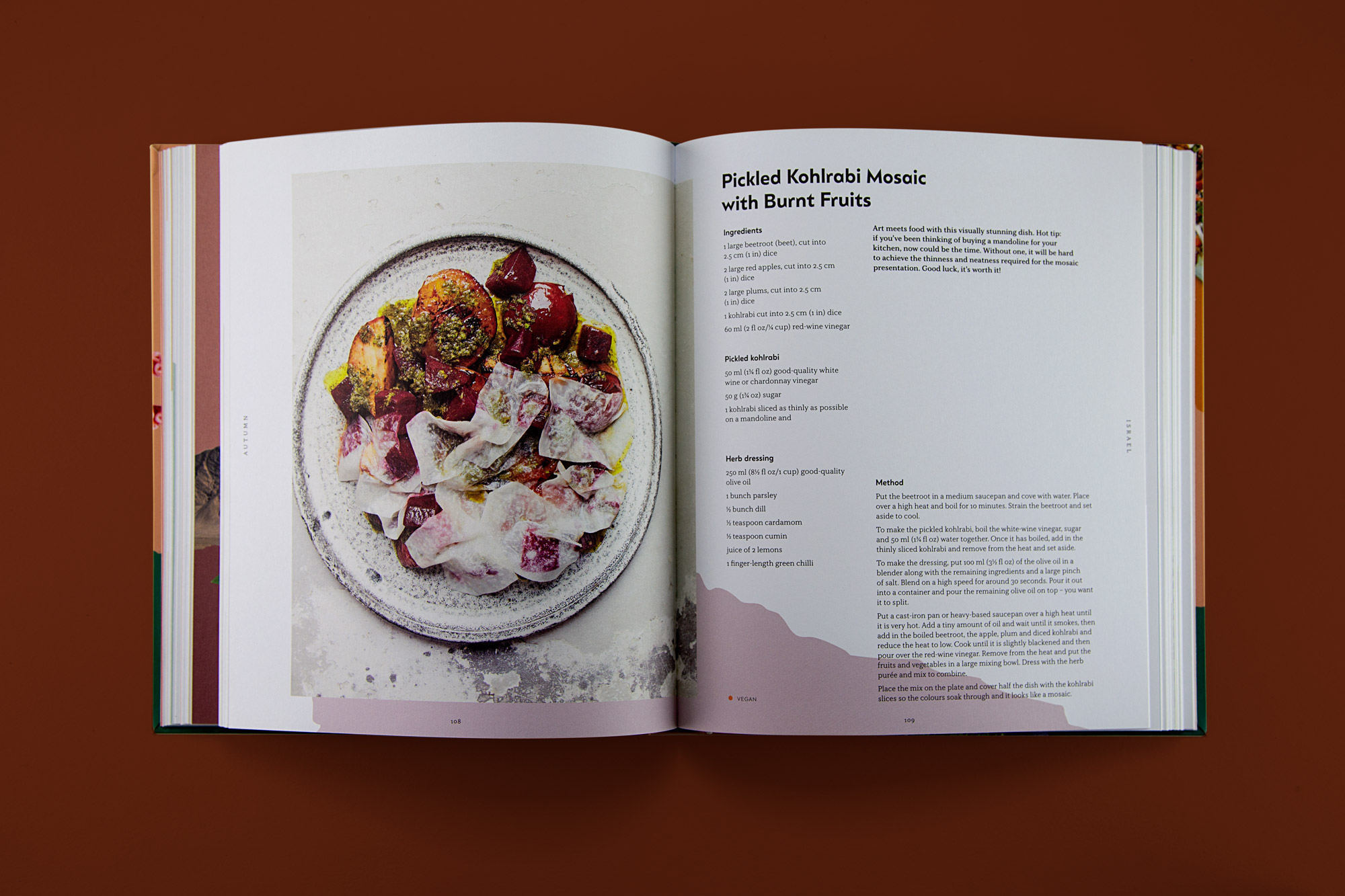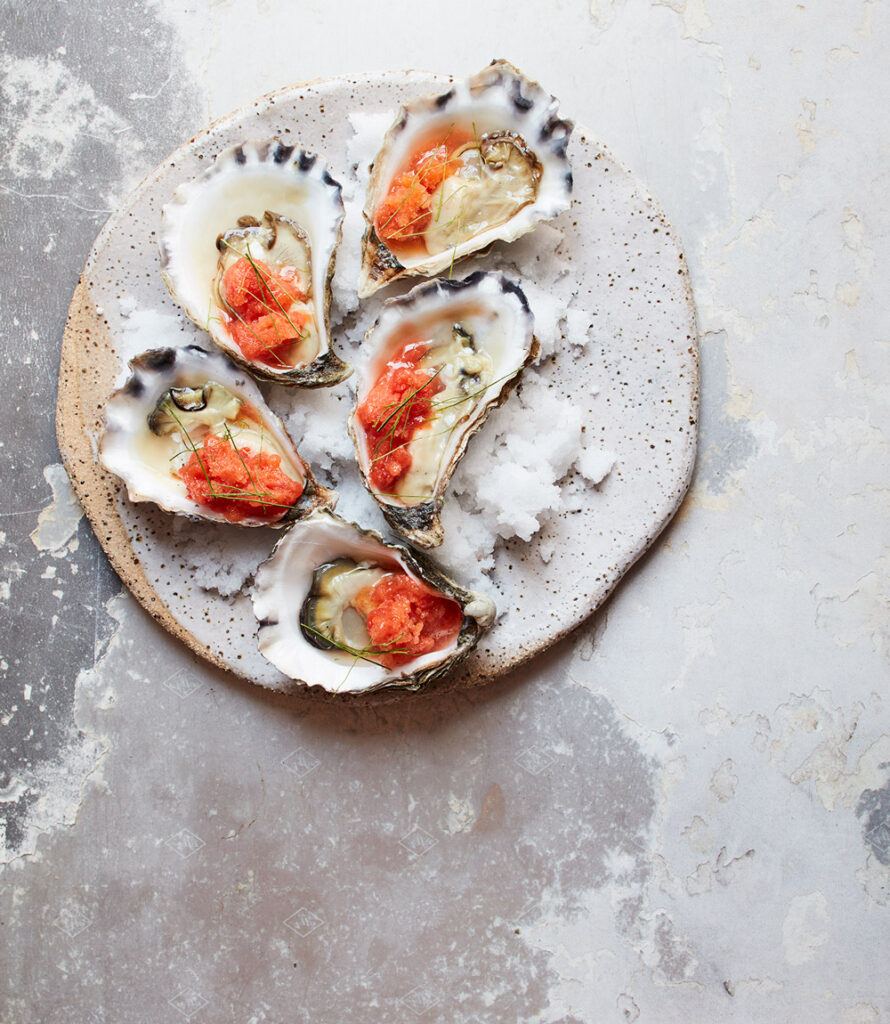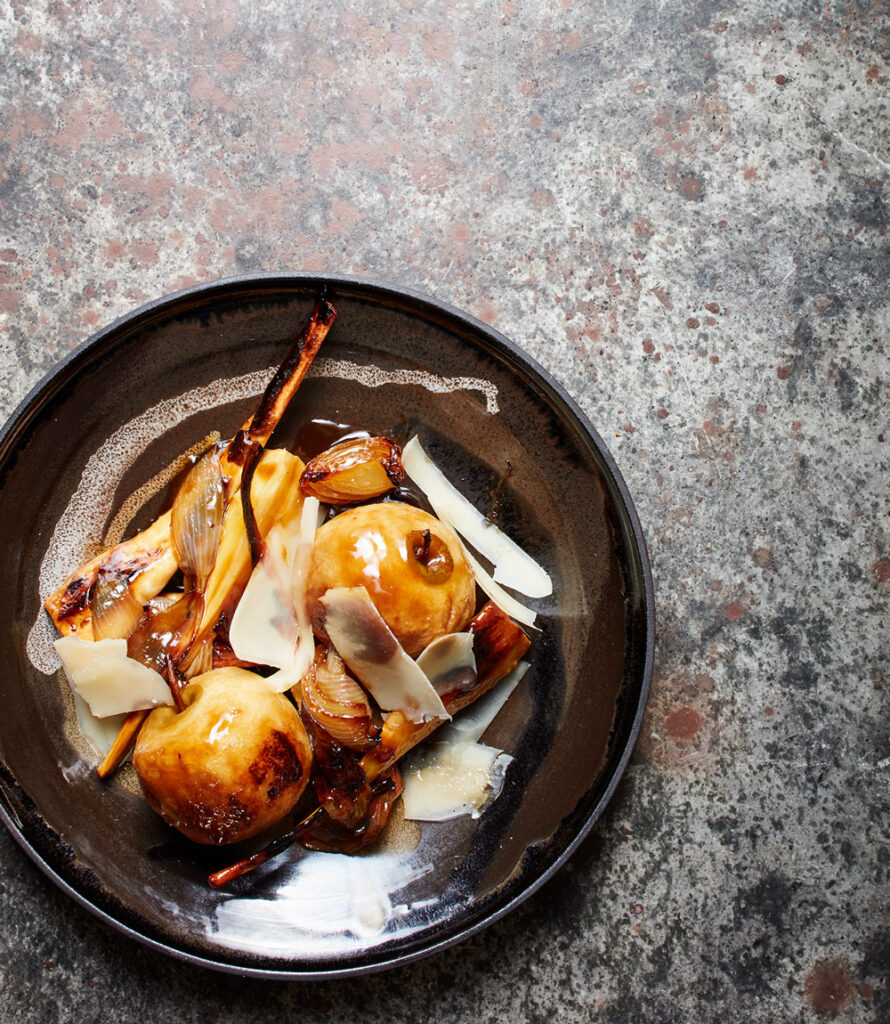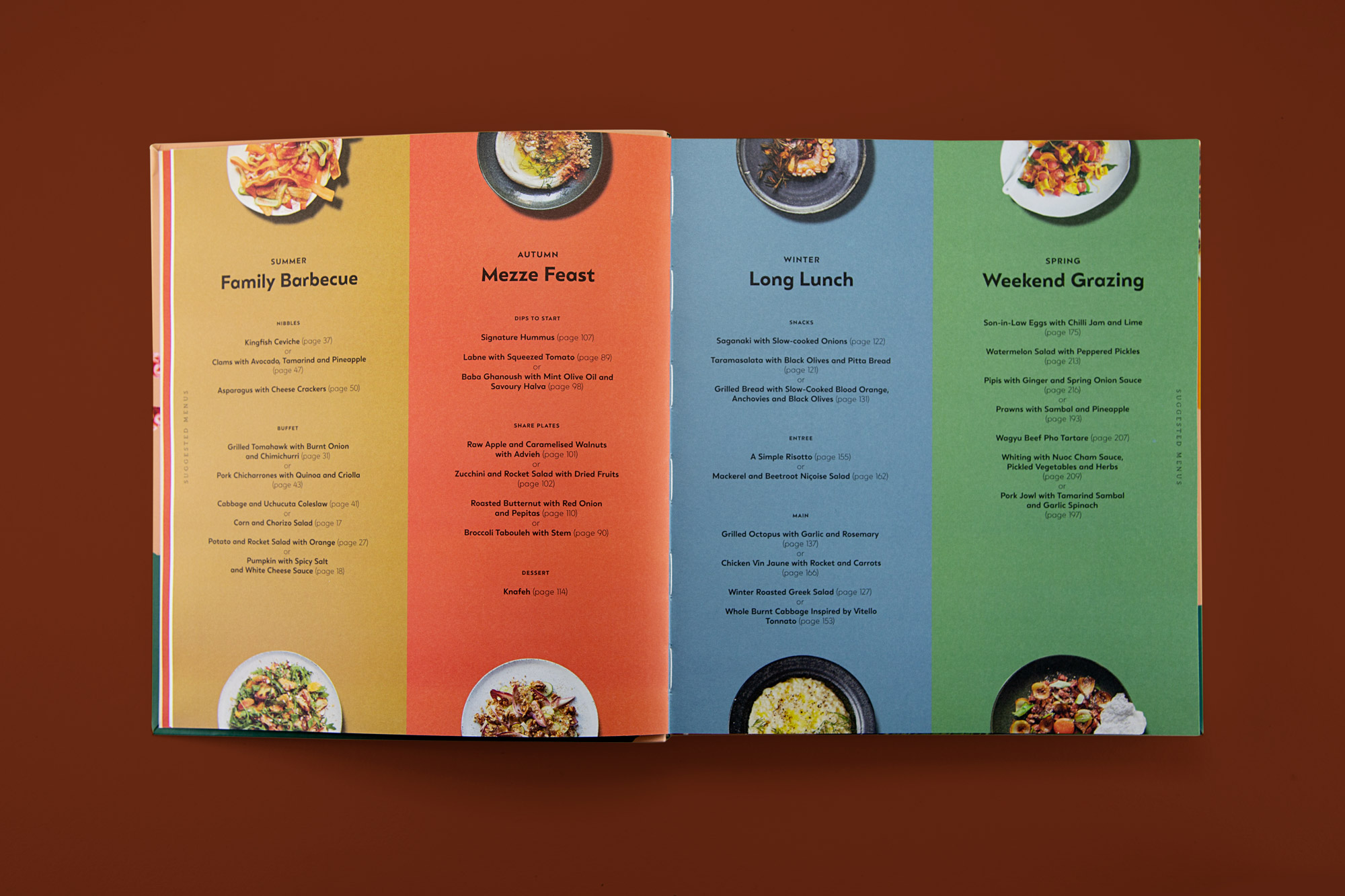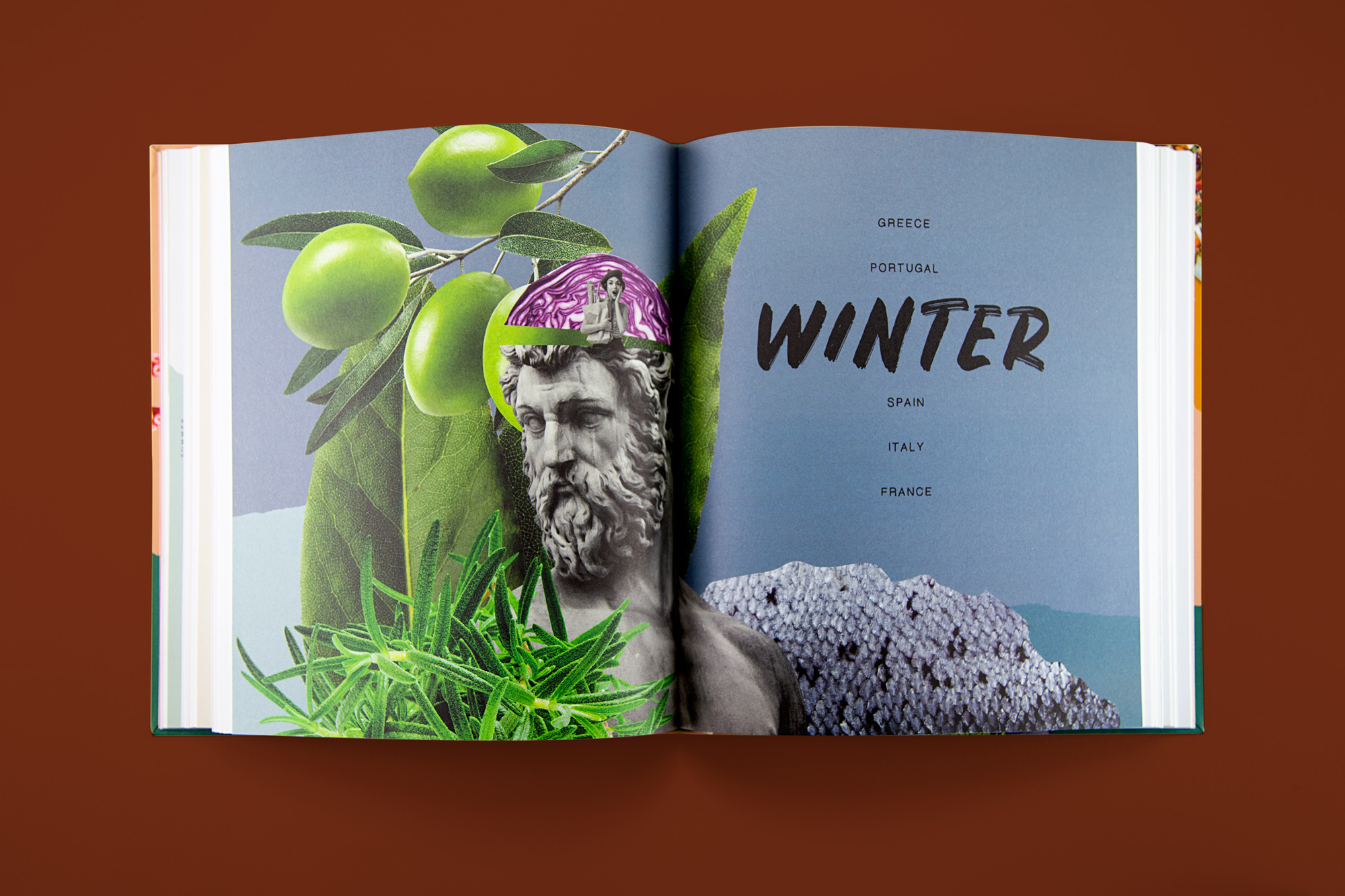 Styling: Deb Kaloper
Photography: Bec Hudson