Manuko are makers of premium organic cacao products & raw choc treats, with a mission to create the healthiest and most delicious products imaginable, and contribute to a more sustainable world.
Over the past few years, we've worked together on packaging for a range of products, from raw choc treats, to truffles and slices, to a new line of hot chocolate in multiple flavours.
The design utilises some abstract cocao pod-inspired shapes with a predominant purple brown on a series of dusty pastel colours. The packaging adds an extra layer of luxury and joy to the brand.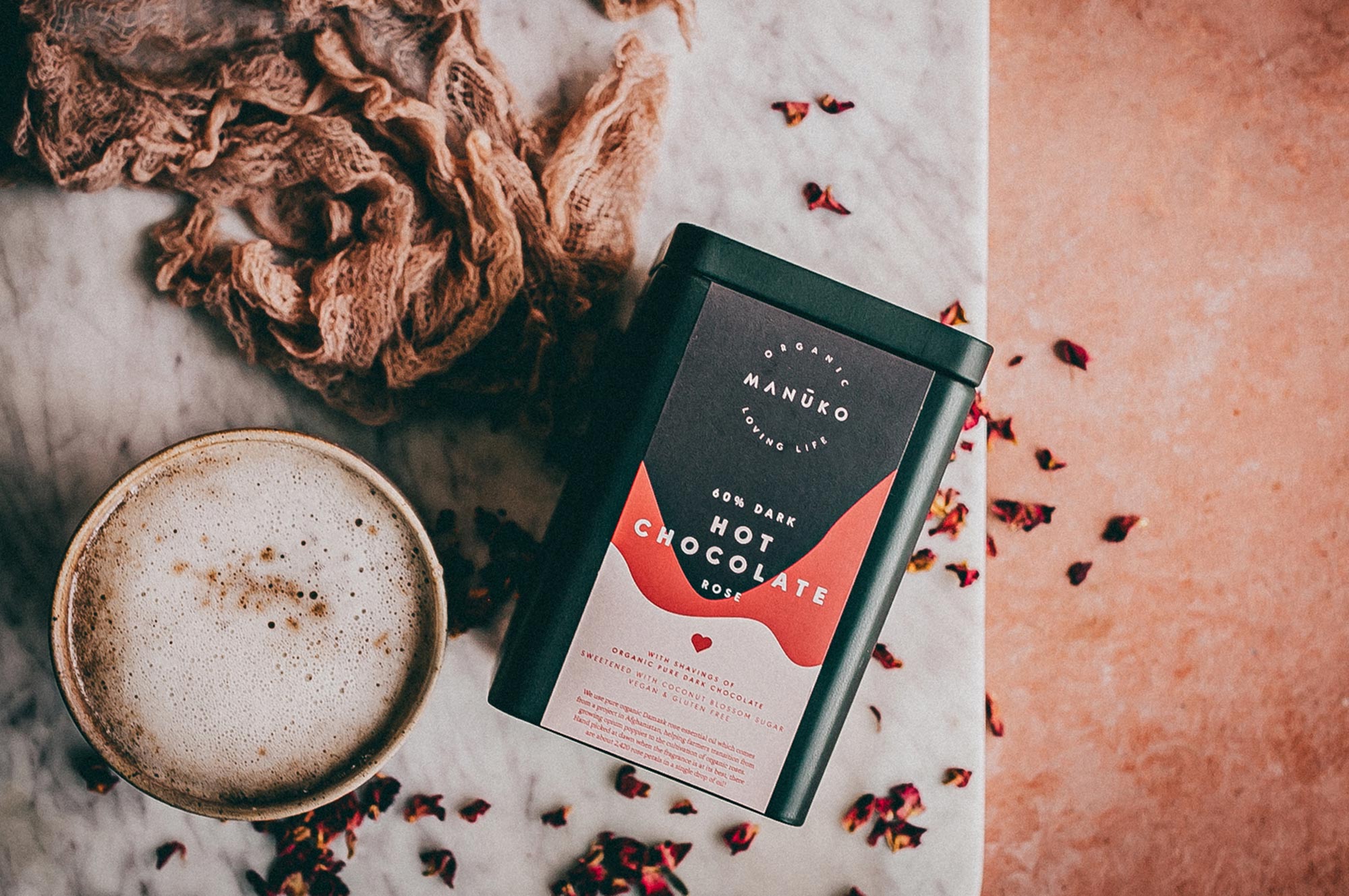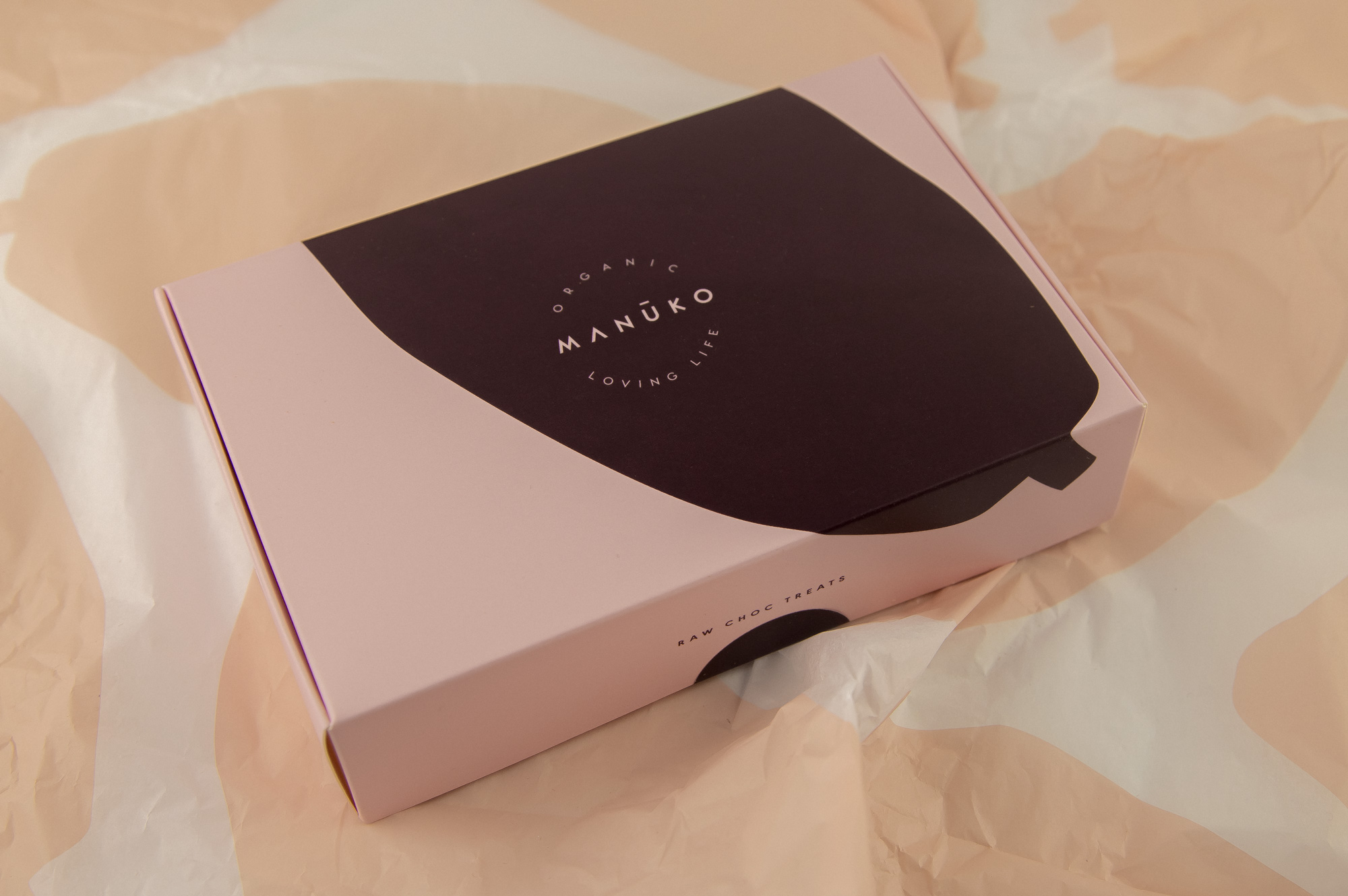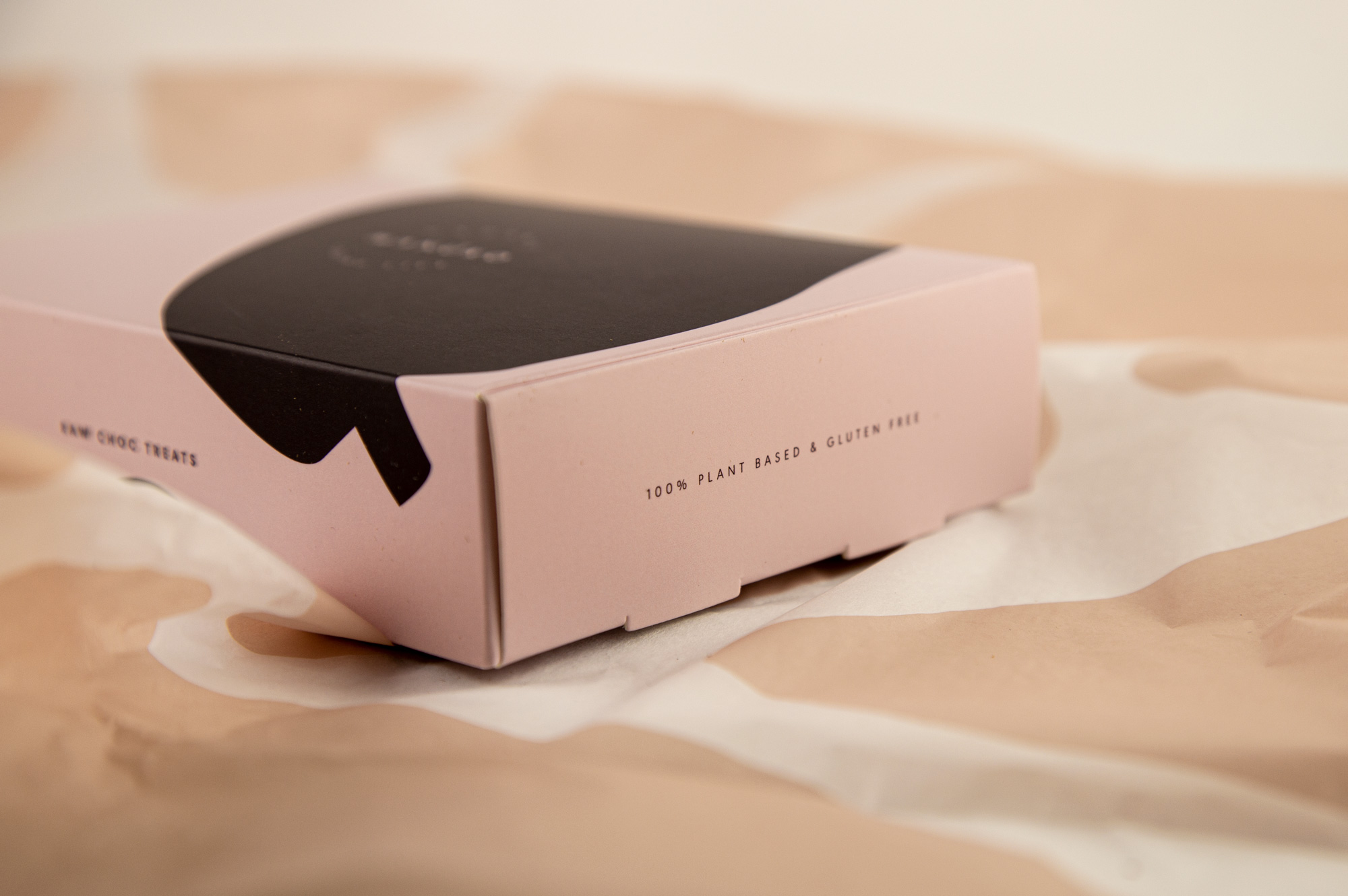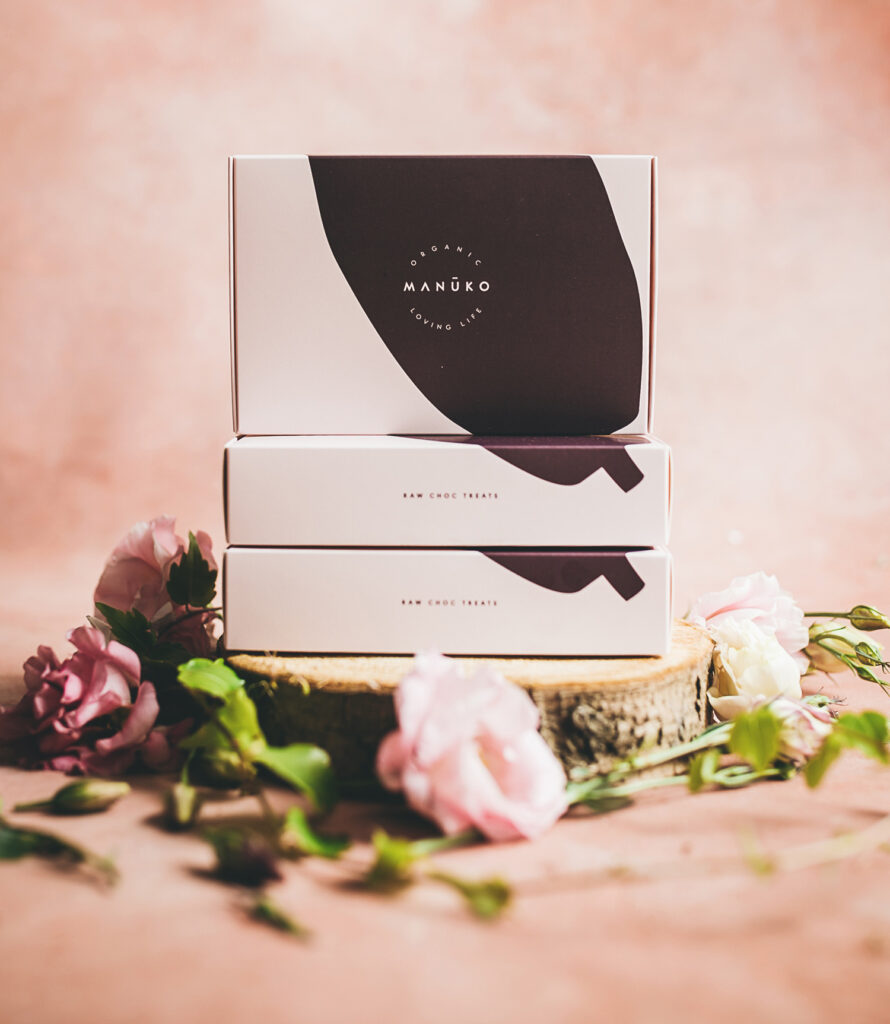 We love collaborating with Vincent on our design projects to help bring new products and ideas to life with style and elegance. He brings a broad skillset and know-how to the design process, and is great at navigating the journey of each design project, from the initial concept, to ultimately arriving at an end result we love."
– Matthew Hardie, Founder Manuko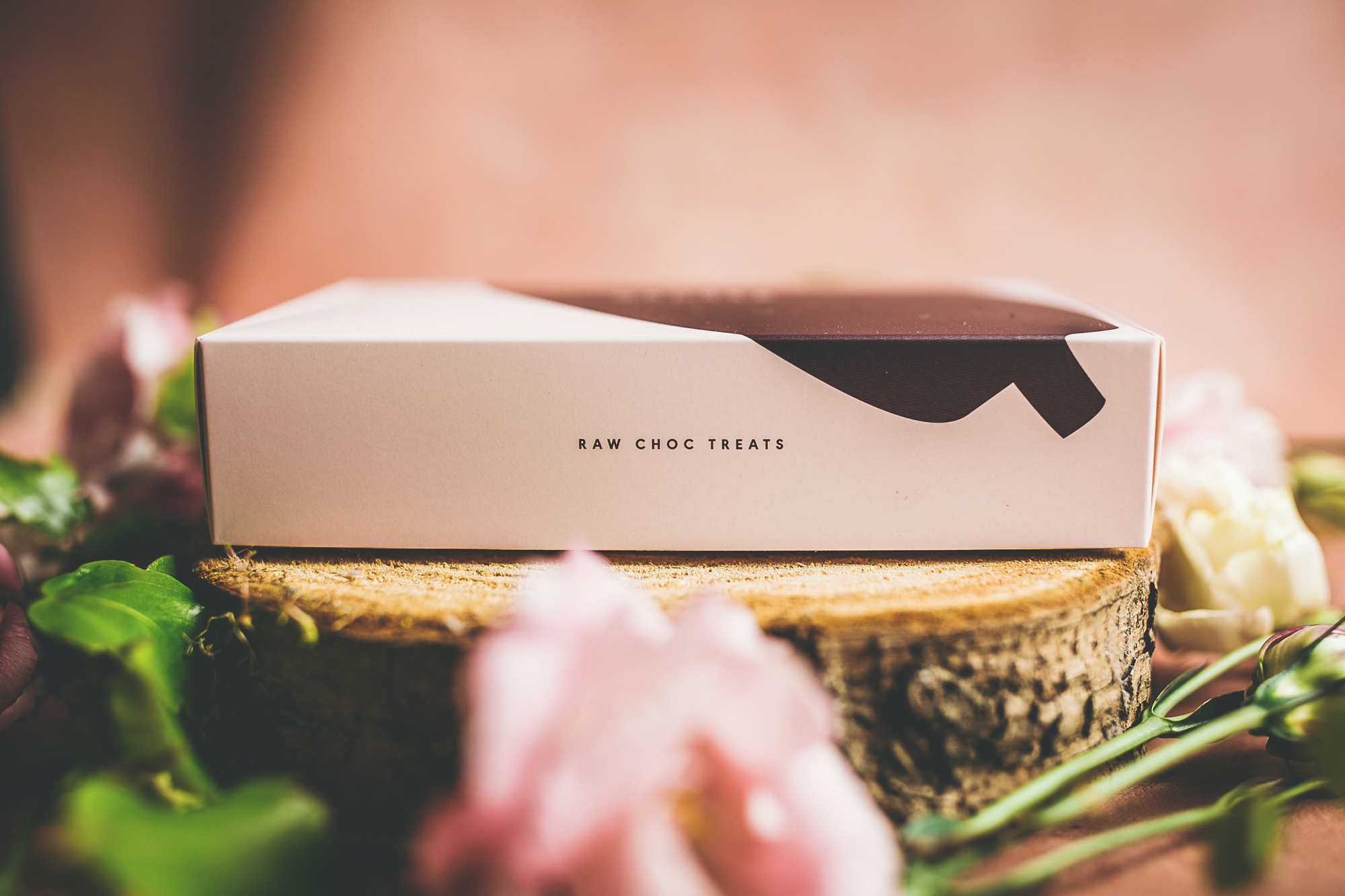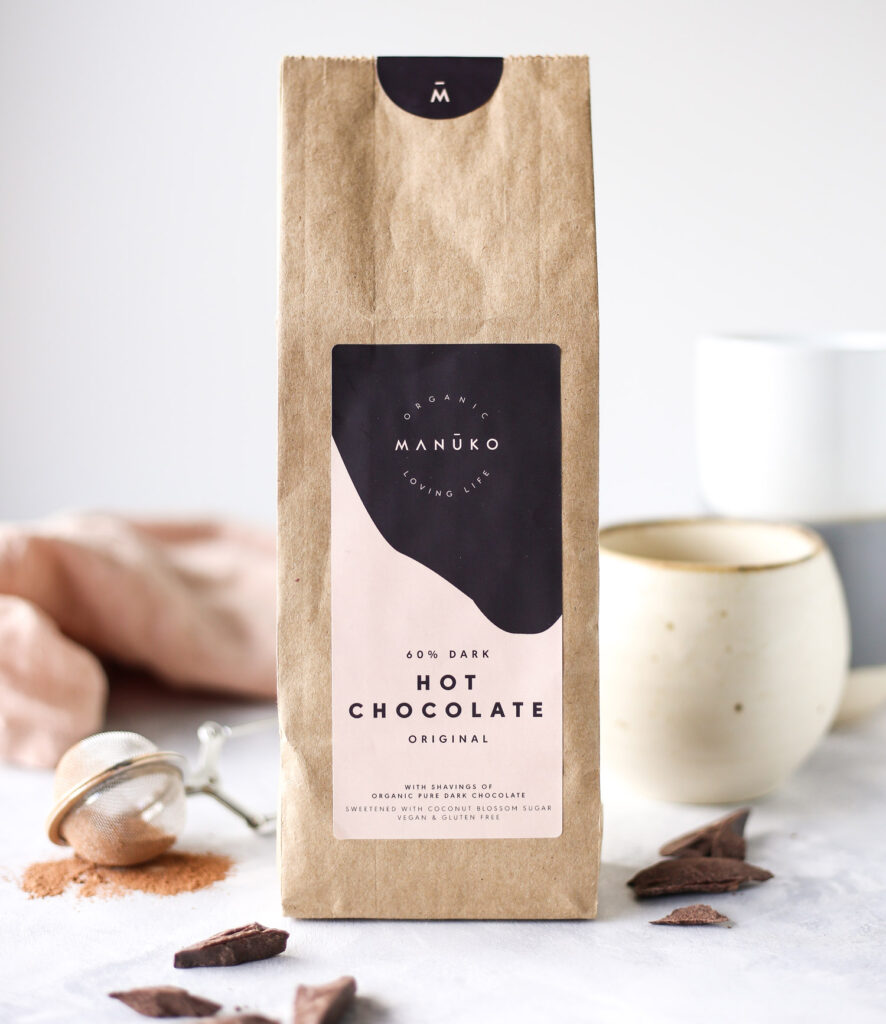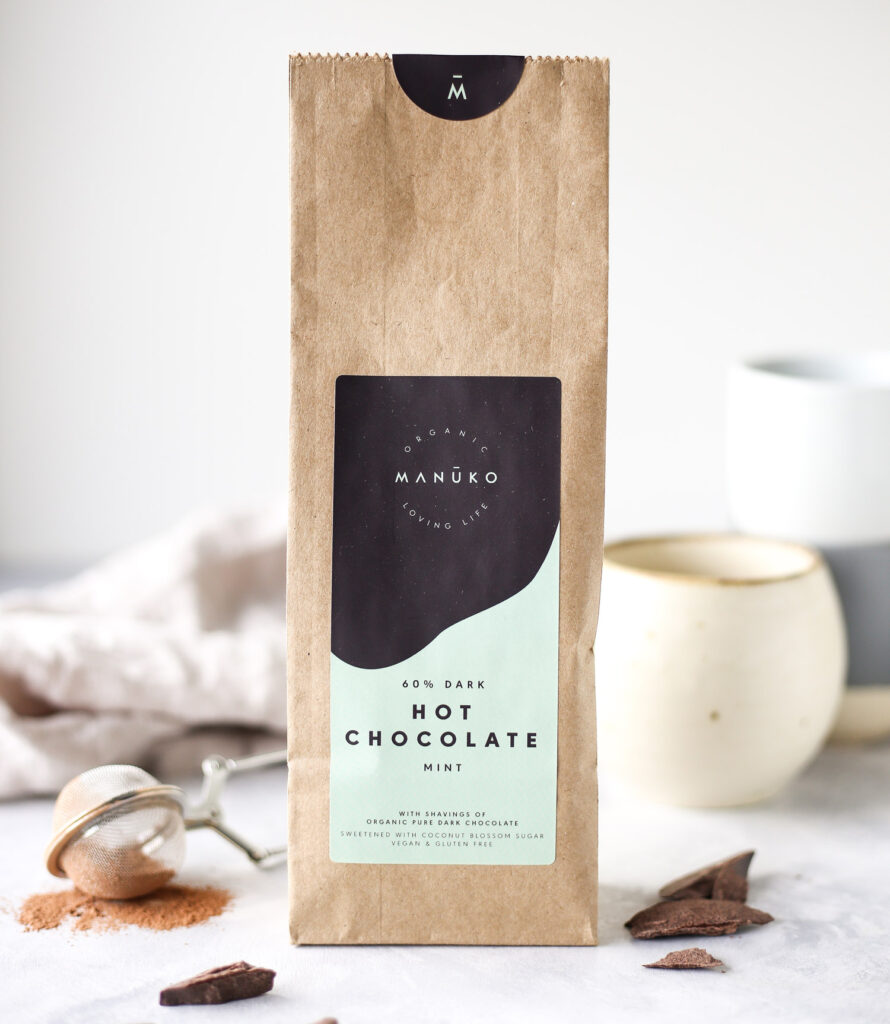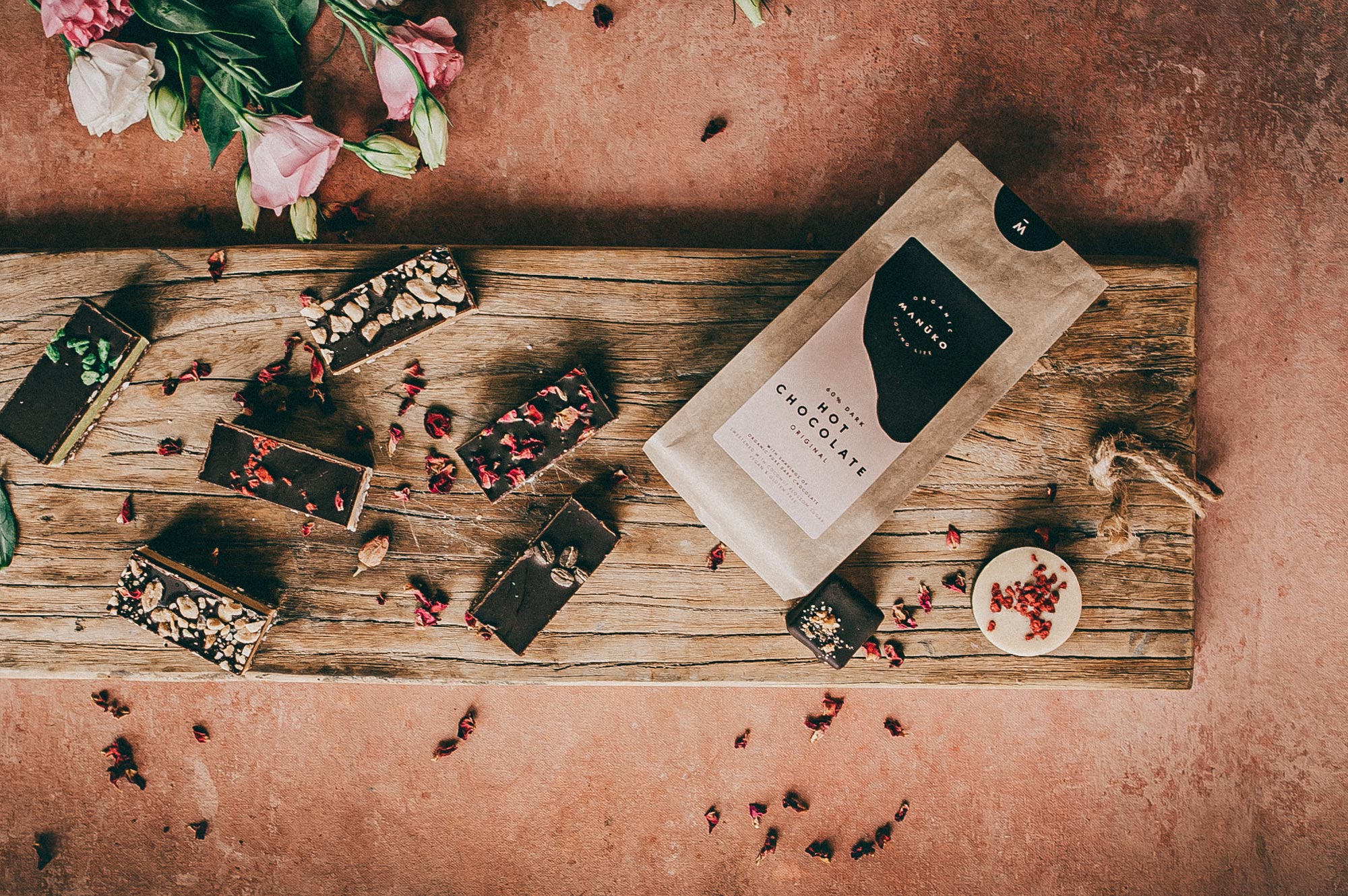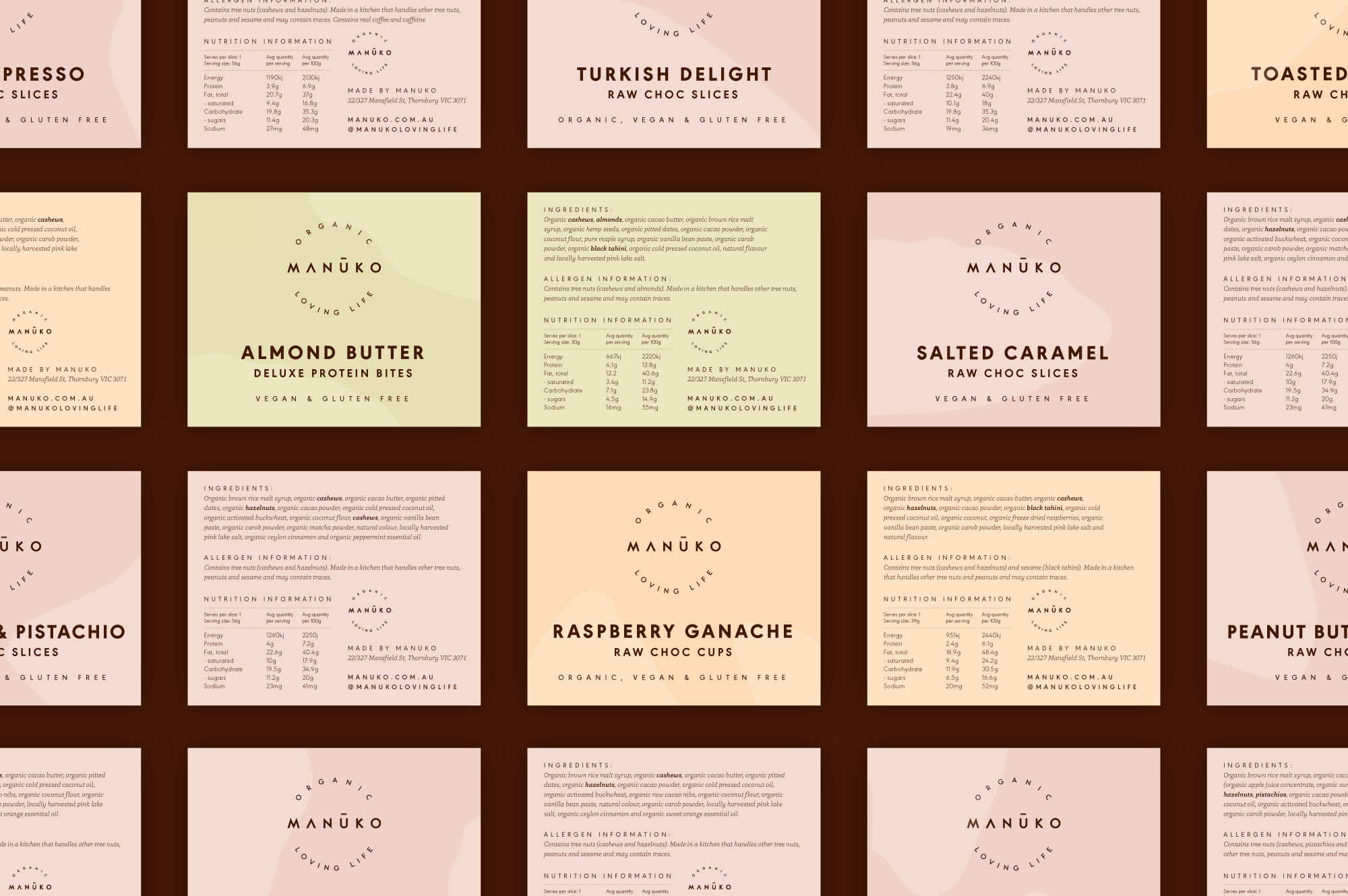 Additional photography by Mandy Couzens and MealsbyMiri